Happy 50th Birthday, Brad Pitt!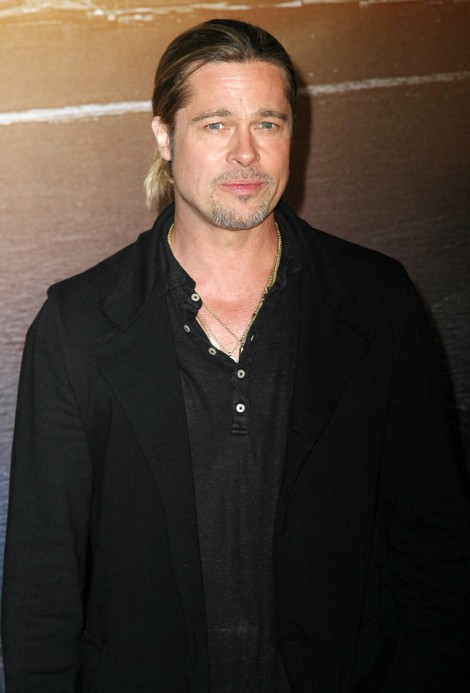 Brad Pitt celebrates a milestone today - he's turning 50! The actor began making his mark in Hollywood in the late 80s and hasn't looked back.
Earlier this month, the successful star purchased a World War II-era Spitfire airplane for $3 million. Now that's an expensive birthday gift for oneself!
The actor will reportedly take lessons at the Boultbee Flying Academy in Oxford to learn how to fly the airplane. Pitt was inspired to purchase the plane after working on his upcoming film"Fury," which centers on an American tank crew that fights against the German army in 1945. 
His fiancée, Angelina Jolie, is already an avid flyer and has piloted several small planes.
Meanwhile, Jolie did not spend $20 million to buy Pitt a heart-shaped island for his birthday. Rumors swirled last month that she purchased the 11-acre Petra island situated 50 miles north of New York City in the middle of Lake Mahopac.
See some photos and read some fun facts about Pitt on the following pages...