Happy 40th Birthday To Actor, Director & Family Man Ben Affleck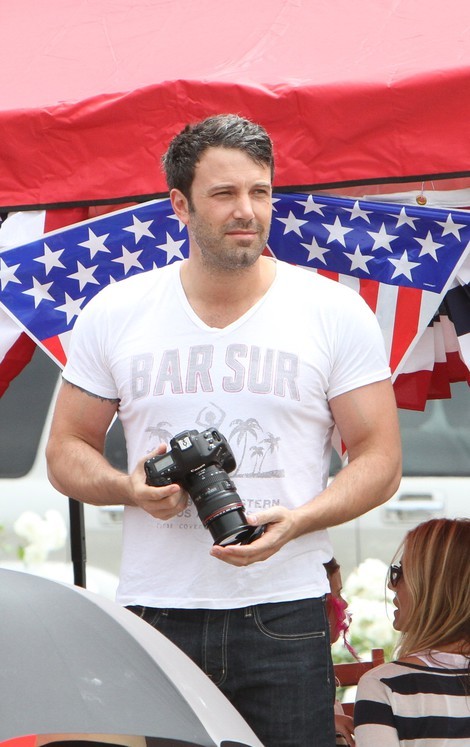 Ben Affleck celebrates a big milestone today - the actor turns 40. Known for big-screen roles such as "Goodwill Hunting," "Armageddon" and "The Town," in recent years he has also used his talents behind the camera, producing TV projects like "Project Greenlight" and directing films such as "Gone, Baby, Gone."
Affleck steps into the director's chair again in the upcoming "Argo," in which he also stars. In the film, CIA agent Tony Mendez (Affleck) creates a fake Hollywood production in order to fool terrorists into releasing a group of U.S. diplomats during the height of the Iranian Revolution. The film hits theaters in October.
He will also direct the 2013 film "Line of Sight" and a 2014 project about mobster Whitey Bulger.
But Affleck isn't quitting acting anytime soon. He is currently filming "Runner, Runner" opposite Justin Timberlake about a businessman who is caught up in the world of offshore online gaming. Whether acting or directing, Affleck is increasingly getting more exposure in Hollywood.
The star has also been known for his off-screen life. His highly publicized affair with Jennifer Lopez in the early 2000s dominated tabloids until he settled down and married his "Daredevil" co-star Jennifer Garner in 2005. The couple has three children.
Check out some photos of Affleck in some of his memorable roles...