Happy 40th Birthday, Jenny McCarthy! See Sexy Photos Of The Actress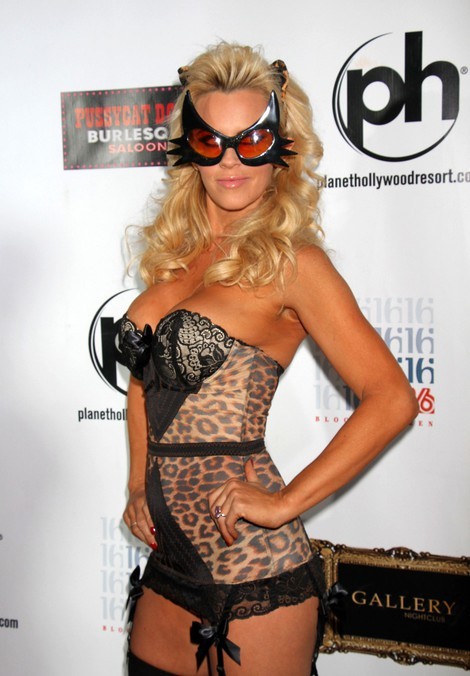 Jenny McCarthy celebrates a major milestone today - her 40th birthday! On Halloween she dressed up in a sexy cat costume and partied at Gallery Nightclub at Planet Hollywood Resort & Casino in Las Vegas.
She wore a leopard-print bustier with a garter belt and funky cat sunglasses. She's still got it, so we don't blame her for rocking it!
The star stripped for the July/August issue of Playboy magazine. She appeared nude in her seventh pictorial since taking it all off for the magazine for the first time nearly 20 years ago.
Jenny recently released her biography in which she detailed her life as a Playboy playmate. In one passage she wrote about how she and 13 other playmates took ecstasy during a promotional trip to Hawaii and started making out with each other on a beach.
See more sexy shots of Jenny...