Happy 36th Birthday, Fergie!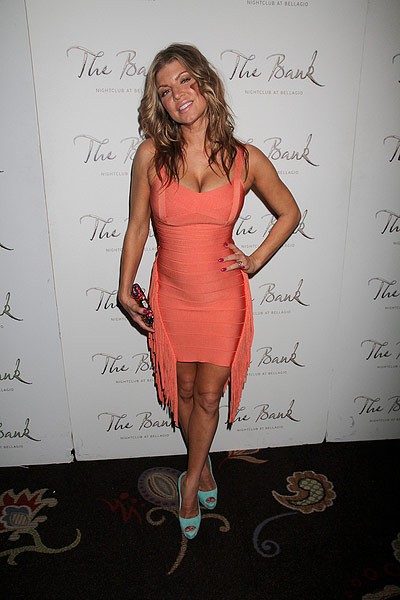 Black Eyed Peas singer Fergie celebrated her 36th birthday at The Bank at the Bellagio Hotel and Casino in Las Vegas on Friday night. The singer arrived looking fabulous in a pink Herve Leger bandage dress with fringe running down the sides and turquoise open-toe heels.

Fergie's husband, Transformers star Josh Duhamel, didn't make the party, but she had plenty of friends with her to celebrate.

Fergie's currently getting ready to hit the road again with the BEPs - on June 22 they'll head overseas to kick off their international tour.

This week, the band showed their support for victims of the Japan earthquake & tsunami that happened on March 11 by lending their song "One Tribe," off their album "The E.N.D.," to a new album on iTunes.

Friday the band posted a message on their Twitter page that read, "Support Japan! We have donated our song "One Tribe" to Songs for Japan. Proceeds from the album's sale ... http://t.co/6CmKpjJ #iTunes

The collection of 38 songs sells for $9.99 and also features Lady Gaga, Justin Bieber, Katy Perry, U2, Shakira, Beyonce, Rihanna, Bruce Springsteen, John Mayer, Sting and many more (we've got the full list here). All proceeds from the album will go to the Japanese Red Cross Society to help in their continuing efforts to help get their nation back in order.

The Peas also filmed their latest video, for the single "Just Can't Get Enough," in Tokyo and dedicated it to the people of Japan.

Go get the album!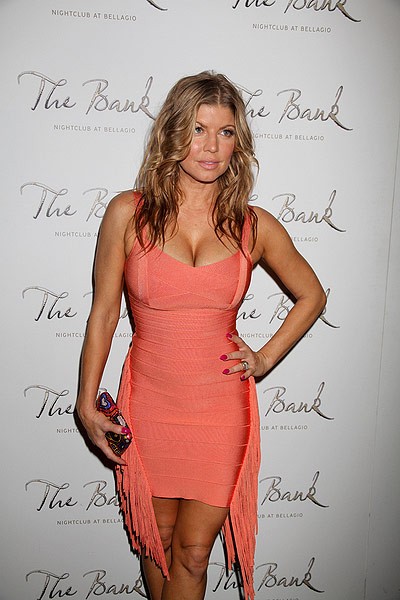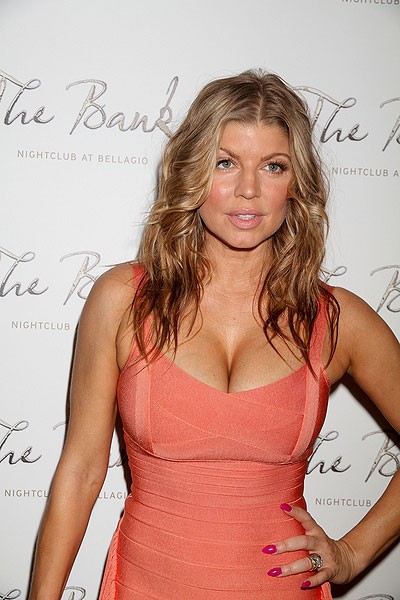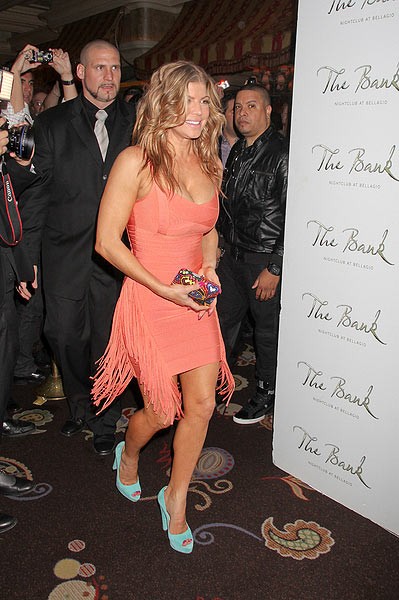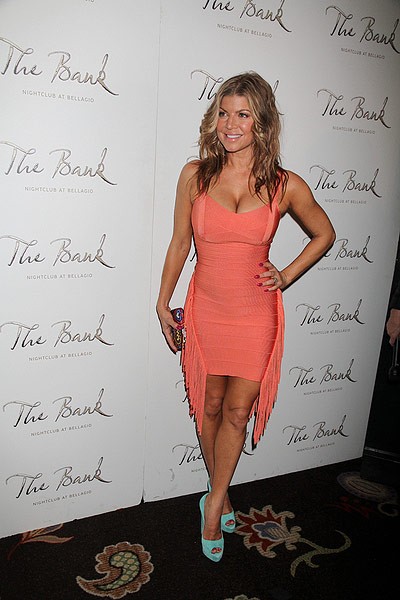 More: Celeb Photo Features | Fashion Photo Features
Click for more great Fergie pictures: