Happy 30th Birthday, Cory Monteith!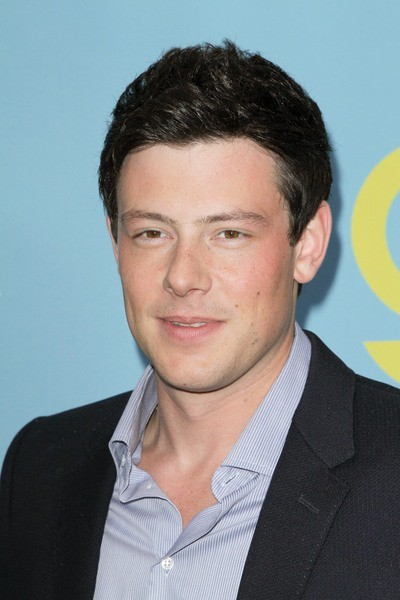 He may play high school hottie Finn in "Glee," but Cory Monteith is no teenager. The baby faced actor turns 30 today.
The Canadian-born star started his acting career by appearing in several TV episodes, including "Stargate: Atlantis," "Supernatural," and "Kyle XY." He also had small roles in the films "Final Destination 3" and "Deck the Halls."
He got his big break starring in the hugely popular FOX series about a high school glee club. He is currently dating his co-star Lea Michele.

Fun facts about Cory:  He's 6-foot, three-inches tall. He worked at Walmart as a people greeter. He is the drummer in a band called Bonnie Dune.
Check out some photos of Cory...