Happy 18th Birthday Selena Gomez!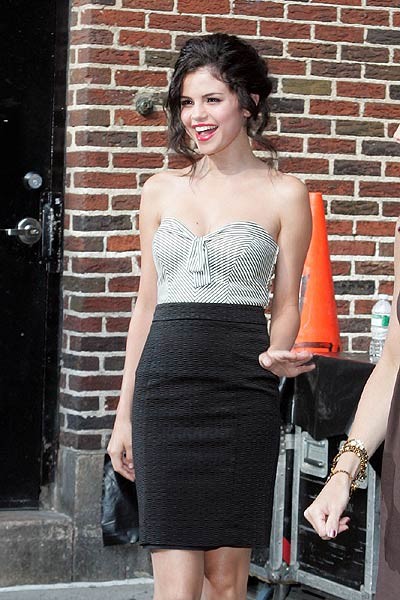 Selena Gomez looked all grown up while posing for pictures before making an appearance on "The Late Show With David Letterman" on Tuesday. With up swept hair, a black pencil skirt, strapless corset-shaped blouse and peep-toe shoes, the Disney star is celebrating her 18th birthday on July 22 - Today!

She recently confirmed she will quit her role on "Wizards of Waverly Place" when the hit series' fourth season ends. She explained, "I'm gonna do a movie for my show, which I'll be excited to end it with, and then a tour."

Selena has been out promoting her new film "Ramona and Beezus."
(click pic for next)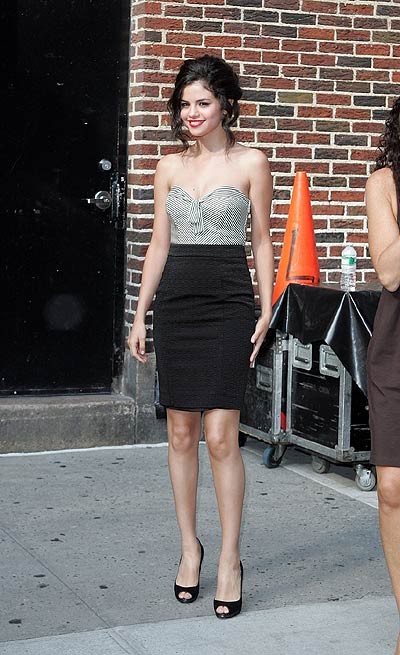 Click the pics for larger images:
- Click here for more Selena Gomez pictures! -