Happy 18th Birthday, Dakota Fanning! (Photos)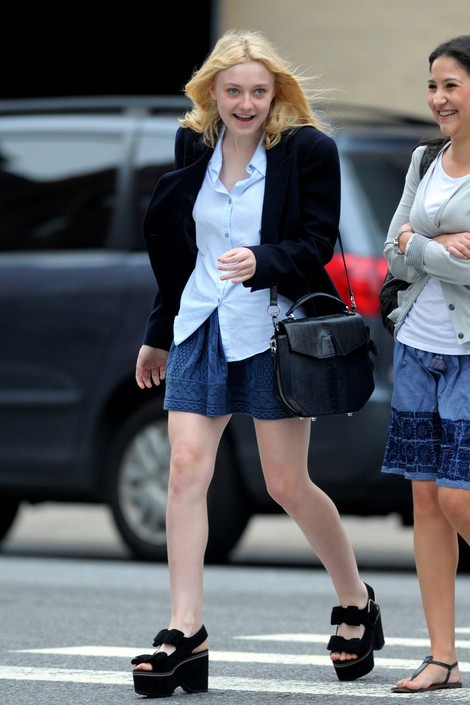 Dakota Fanning is no longer a child star. The blonde cutie who wowed audiences in the 2001 film "I Am Sam" turns 18 years old today.
We expect great things from the Georgia native. She has appeared in movies such as "Taken," "Uptown Girls," and "Man On Fire." That's quite a resume for such a short time.
Most recently she played a sexy yet lethal vampire in "The Twilight Saga: Eclipse" and rock musician Cherie Currie in "The Runaways."
Dakota stars in several upcoming films, including "The Twilight Saga Breaking Dawn - Part 2," "Now Is Good," "The Motel Life," "Effie," "Furious Angel" and "Very Good Girls."
Check out how she has transformed from an adorable little girl to a beautiful young woman...