Happily Unmarried With Children: Stars Who Haven't Tied The Knot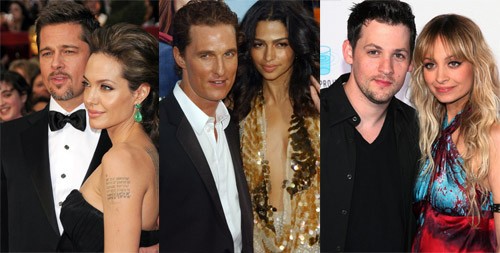 A National Center for Education Statistics Study found that 52% of nonmarital births in the United States are to couples who live together but aren't married. This growing fad seems especially prominent in Hollywood where it's trendy to have babies out of wedlock. Although Hollywood isn't the land of tradition, one has to wonder why these couples who live together and have children together choose not to get married.
Perhaps the couple intended to tie the knot when they accidentally got pregnant. Now the new parents are too busy with the baby that their wedding plans kept getting put off year after year until they can't be bothered to go through with the nuptials. Or maybe the couple has had previous marriages and divorces and don't want to take the risk again. Whatever the reason, there is a growing appeal of the "unmarried movement."
The top, unwed, baby-making celebrity couples are:
With their second baby on the way, Matthew and Camila already have a 1-year-old son, Levi, and seem ecstatic about their growing family. This couple will probably never get married because Matthew is too laid back and hippie for tradition.
- Click pic for next page -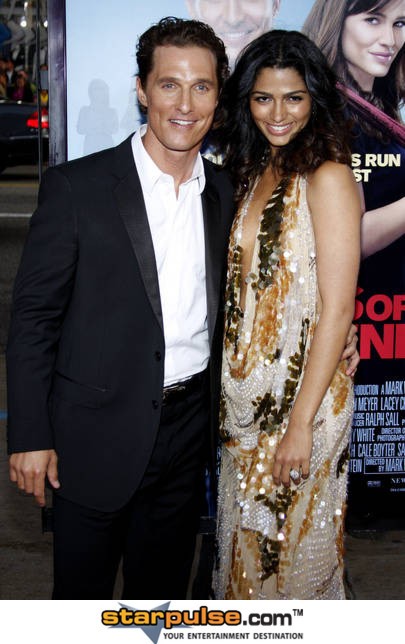 Image © David Gabber / PR Photos