Hank Williams Jr. Says President Obama 'Hates The U.S. And We Hate Him'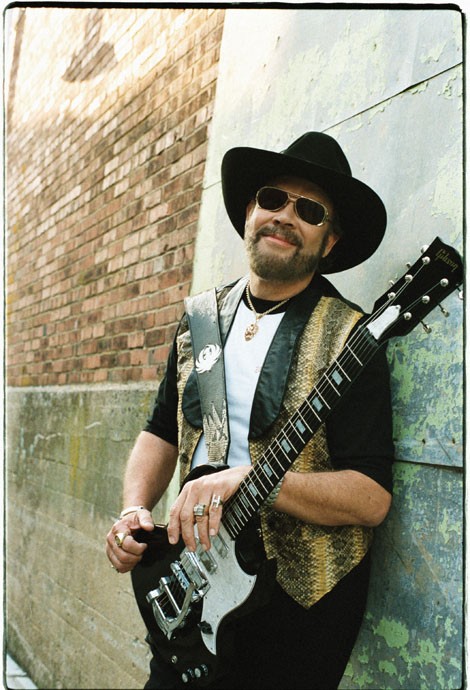 At a recent concert, Hank Williams, Jr. once again targeted President Barack Obama, accusing him of hating America.
On Friday night, the country singer performed at the Iowa State Fair in front of over 8,000 people. He took aim at Obama just before playing his track "We Don't Apologize For America."
"We've got a Muslim president who hates farming, hates the military, hates the U.S. and we hate him," he told the concertgoers.
Obama is a practicing Christian; however, his father practiced Islam.
Last October Williams, Jr. compared the President to Nazi dictator Adolf Hitler, and as a result his sports tune "Are You Ready For Some Football?" was pulled from its weekly slot at the beginning of ESPN sports show Monday Night Football. He later apologized for the remark.