Hank Williams, Jr.: 'America Committed Economic Suicide By Re-Electing President Obama'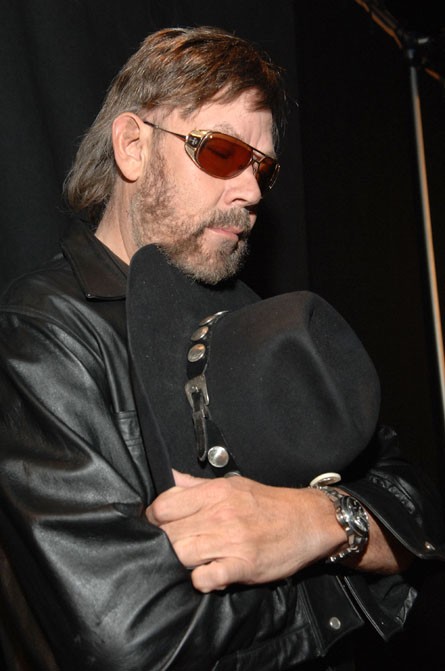 Conservative country singer Hank Williams, Jr. has slammed Americans who voted for Barack Obama at the polls on Tuesday, branding the President's re-election "economic suicide."

The fervent Republican, who targeted Obama in an angry tirade over the summer, is furious after the Democrat landed another term in office over rival Mitt Romney, and he has taken to his Twitter.com page to air his thoughts on the outcome.

In a post, he writes, "America has committed economic suicide. Remember my song This Country's Sure as Hell Goin Down the Drain."

Williams, Jr. has long been open about his dislike for Obama, and even compared the leader to Adolf Hitler in a 2011 TV interview. He later publicly apologized for the remark.