'Hangover' Star Justin Bartha To Marry Fitness Trainer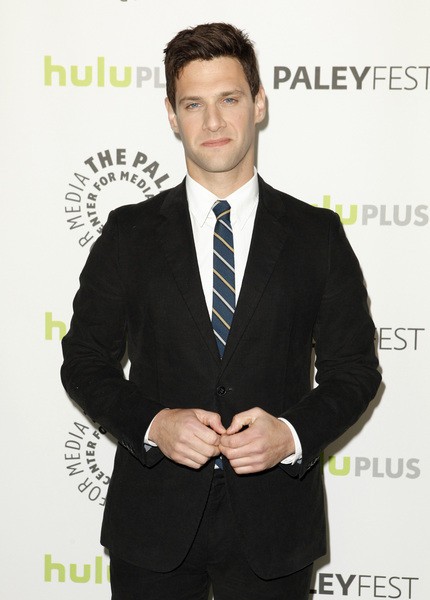 Actor Justin Bartha just got engaged to fitness trailer Lia Smith. "The Hangover" star, 34, proposed while on vacation in Big Sur, Calif., earlier this month. Bartha began dating Smith after splitting from actress Ashley Olsen in 2011.
 
A source told UsMagazine.com, "They're the cutest couple. She was completely surprised by the whole thing."
 
A rep has yet to confirm the reports.
Bartha recently opened up about preparing for his role in the upcoming film CBGB.  He talked about how humiliating it was to get a fully body wax to play play punk icon Stiv Bators.
He explained, "Normally, I have some hair on my body, and I knew I would have to lose some weight, and on the way to the gym there was a sign that I would pass everyday that was for a waxing place... I had to do it."
Bartha has also appeared in "The Rebound," "Holy Rollers" and "National Treasure: Book of Secrets."