'Hangover Part III' Star Heather Graham, 43, Shows Off Her Amazing Bikini Body In The June Maxim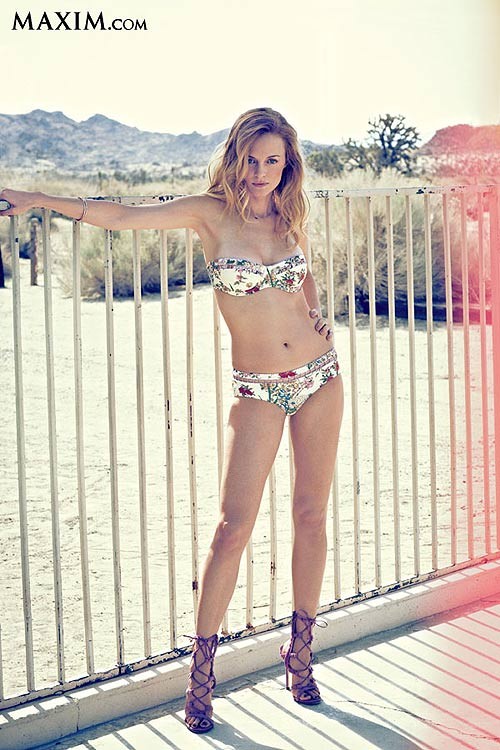 Despite the first film and parts of the third taking place in Las Vegas, Heather says that Sin City just isn't her cup of tea.
"I'm not really a big Vegas person," she says. "I'm more, 'Let me go to a yoga retreat and do yoga three hours a day.' I've definitely gone and partied, but I kind of hate Vegas, to be honest. It's kind of disturbing."

The actress also says the door is still open for another sequel despite the tagline "It All Ends" for the latest installment.

"They say that, but you never know. In five years maybe they'll be like, 'Let's make another bajillion dollars. I have spent all that money!' But Todd (director Todd Phillips) probably can't spend all that money because he made a lot," she says.

Check out (lots) more of Heather Graham in the June issue of Maxim and at Maxim.com.