'Hangover' Director Todd Phillips Wanted To Taser Stars For Real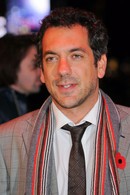 Director Todd Phillips wanted to taser his stars for real in The Hangover but safety watchdogs and the actors' agents insisted he was going too far.

The moviemaker admits he thought it would be fine to give Zach Galifianakis, Ed Helms and Bradley Cooper a buzz - but he was talked out of the idea by studio executives.

He says, "I figured we'd seen it (tasering) on (movie) Jackass and those guys do it, they're fine. I approached the guys; I figured it would be a fun thing to do.

"Bradley Cooper, who is like a soldier, was just on board: 'I'm there, let's do it...' And of course Zach and Ed were absolutely not having it; they called their agents immediately and I very quickly heard from Warner Brothers security."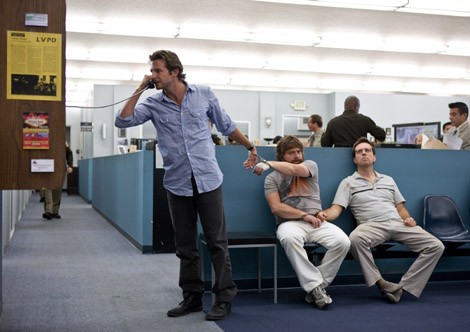 Click here for all the latest Bradley Cooper news & articles!
Click for more great Bradley Cooper pictures: