Handwritten Lyrics To Bob Dylan's 'Like A Rolling Stone' Expected To Fetch Over $1.5 Million At Auction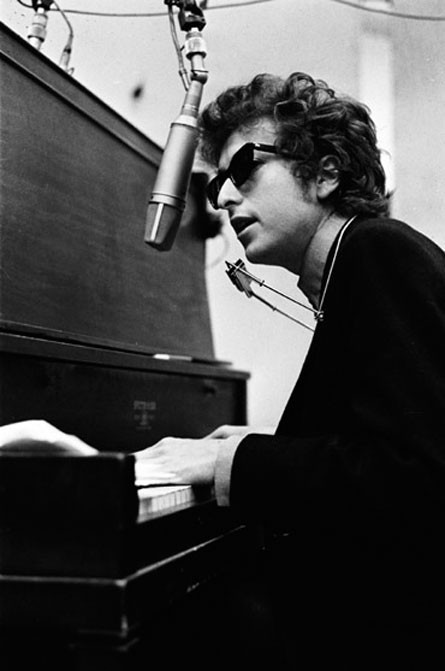 The original handwritten lyrics to Bob Dylan's classic "Like A Rolling Stone" are heading for the auction block next month.

Penned in 1965, the singer/songwriter's biggest hit was scratched out in pencil on hotel stationary and features all sorts of revisions, doodles and notes.

A friend of Dylan's bought the manuscript from him three years ago and is now selling it through auction house Sotheby's in New York.

A letter of authenticity from the singer's lawyer is included with the lyrics.

The lyrics to "Like A Rolling Stone" are expected to fetch over $1.5 million and will go under the hammer on June 24.

The lyrics for Dylan's "Lay Lady Lay" recently went on sale at the Marvels of Modern Music auction back in March. Details on whether the lyrics sold or not have been released.