Han Solo's DL-44 Blaster To Go Under The Hammer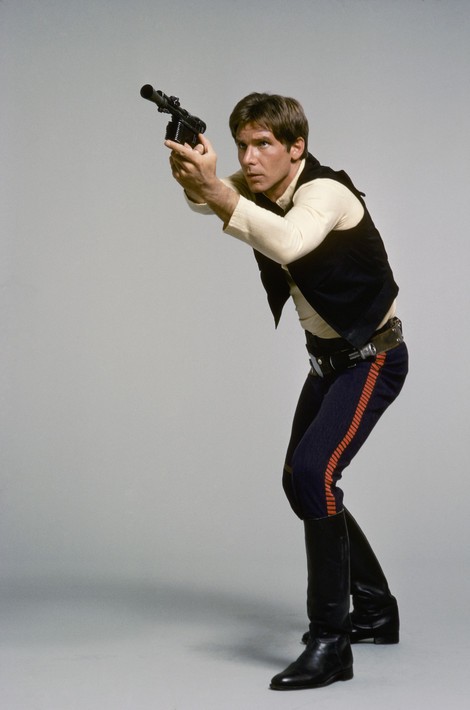 A laser gun used by Harrison Ford's character, the enigmatic smuggler Han Solo in the Star Wars franchise is expected to fetch more than $200,000 in an online auction.

The prop weapon, which does not fire, was used in close up scenes in the science fiction movies.

According to online auction house Invaluable.com, the DL-44 Blaster's most notable scenes are in Star Wars: Episode V - The Empire Strikes Back where Darth Vader lifts the weapon out of Solo's hand and in Star Wars: Episode VI - Return of the Jedi when he wrestles the weapon back from a Stormtrooper.

The item has been posted with a reserve price of $200,000 and bids close on December 21st.
In other Star Wars news, the poncho worn by Mark Hamill's character Luke Skywalker in Star Wars: A New Hope was among the items featured in Christie's Pop Culture online sale this November.