Halloween Horror Movie Guide

It's that time of year again … leaves start changing colors, homes fill with the scent of wood burning stoves, and movie buffs head to the theaters and video stores to watch gory, bloody and disgusting horror films. This October, scary movie fans can catch three spine-tingling classics-in-the-making:
The Texas Chainsaw Massacre: The Beginning
,
The Grudge 2
and
Saw III
. For a list of retro horror films and other scary movies, check out the "Starpulse Halloween Horror Movie Guide" ...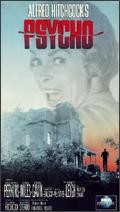 Classic Horror Flicks:
Halloween
(1978)
The Shining
(1980)
Psycho
(1960)
Friday the 13th
(1980)
Night of the Living Dead
(1968)
Rosemary's Baby
(1968)
The Exorcist
(1973)
A Nightmare on Elm Street
(1987)
Jaws
(1975)
Carrie
(1976)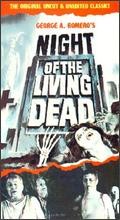 King Kong
(1933)
Alien
(1979)
Poltergeist
(1982)
The Evil Dead
(1983)
Hellraiser
(1987)
Recent Scary Movies:
Seven
(1995)
Scream
(1996)
The Blair Witch Project
(1999)
Jeepers Creepers
(2001)
The Ring
(2002)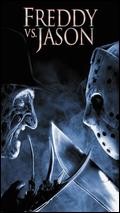 Cabin Fever
(2002)
28 Days Later
(2002)
Texas Chainsaw Massacre
(2003)
Freddy vs Jason
(2003)
The Grudge
(2004)
Saw
(2004)
Seed of Chucky
(2005)
Amityville Horror
(2005)
House of Wax
(2005)
Hide and Seek
(2005)
Boogeyman
(2005)
Cursed
(2005)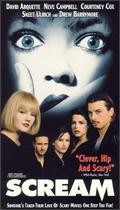 White Noise
(2005)
Dark Water
(2005)
The Devil's Rejects
(2005)
The Skeleton Key
(2005)
Land of the Dead
(2005)
New This Year:
The Omen
Stay Alive
The Covenant
Texas Chainsaw Massacre: The Beginning
Saw III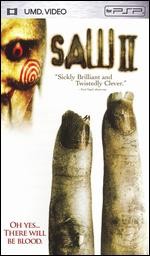 The Grudge 2
The Return
Bug
And More…
Bram Stroker's Dracula
(1992)
An American Werewolf in London
(1981)
What Lies Beneath
(2000)
Invasion of the Body Snatchers
(1978)
I Know What You Did Last Summer
(1997)
Fright Night
(1985)
The Fly
(1986)