Halloween Hair: Re-Create The Character Hairstyles Of 'The Twilight Saga: Breaking Dawn – Part 1' (Video)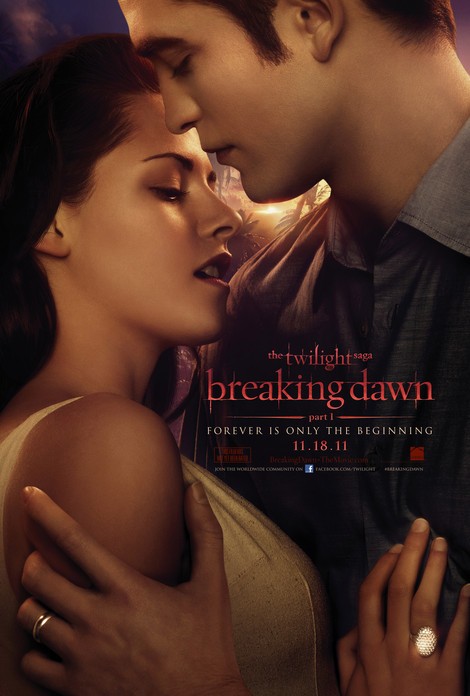 With the release of "The Twilight Saga: Breaking Dawn – Part 1" on November 18th, fans of "The Twilight Saga" are sure to be seen styled as their favorite characters this Halloween.
Now you can easily create each popular character hairstyle with the new PRO Beauty Tools® Twilight Limited Edition styling tools. PRO Beauty Tools® were used on the movie set to style the cast and will even make cameo appearances in the actual film. How cool is that?
The collection features five new professional styling appliances and four hairbrushes designed to take the guesswork out of creating signature styles of each major 'Twilight Saga' character, coming with step-by-step styling guides. Professional products include a Ceramic Ionic Dryer, Ionic Steam Hairsetter (Rosalie), Ceramic Curling Iron (Bella), Ceramic Flat Iron (Alice/Esme), Ceramic Detailer (Edward) and corresponding brushes.
Academy Award® Winning Lead Hairstylist, Beatrice De Alba, who is responsible for creating the hot new styles you will see in the film, has  made these fun, video tutorials below, offering step-by-step instructions on how to achieve Bella, Edward, Alice, Esme, and Rosalie's styles just in time to help plan out your best Halloween costume yet.