Halle Berry To Play An Astronaut In Steven Spielberg TV Drama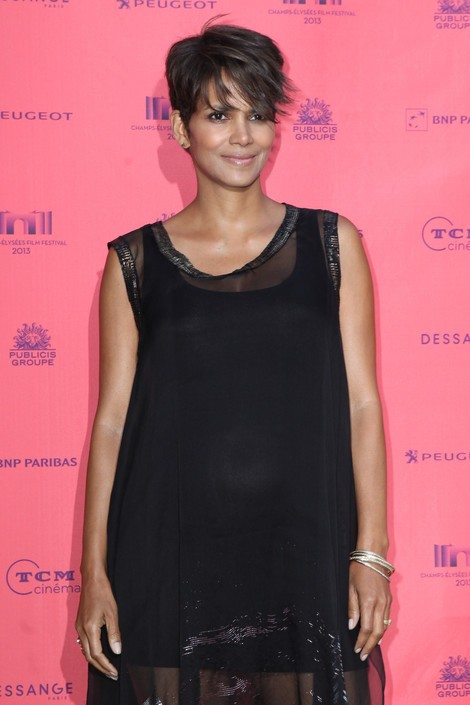 Halle Berry landed the lead role in Steven Spielberg's upcoming new television drama. According to The Hollywood Reporter. The actress will play an astronaut returning home after a year in space in "Extant."
 
Berry commented, "I'm always on the lookout for amazing roles, and when you see material that contains this strong of auspices, nuance and complexity it compels me to run toward it no matter the medium."
 
Spielberg added, "There's only one Halle Berry and we are incredibly honoured that she has chosen Extant to expand her illustrious career. As she does with everything she touches, she will bring a deep authenticity to her role and I very much look forward to working with her."

It isn't Berry's first foray into television. She also appeared in "Introducing Dorothy Dandridge," for which she earned an Emmy, Golden Globe and SAG Award. She also starred in "Oprah Winfrey's Their Eyes Were Watching God."