Halle Berry Thrilled Over Her 'New' 2008 Film

Halle Berry is relieved her long-delayed film "Frankie And Alice" has finally landed a release date because she was convinced the movie would "be buried on the shelf" and never hit the big screen.

The "Monster's Ball" star plays a young woman struggling with multiple personality disorder in the film, which she also produced.

She shot her scenes in 2008, but the movie's release date has been pushed back several times.

It's set to hit cinemas next month, and Berry is happy audiences will finally get to see the film.

She tells TheWrap.com, "I'm like a deer in headlights. I thought this movie was going to be buried on the shelf honestly. After working on it for 10 years, to know that it's actually going to come out... I pinch myself."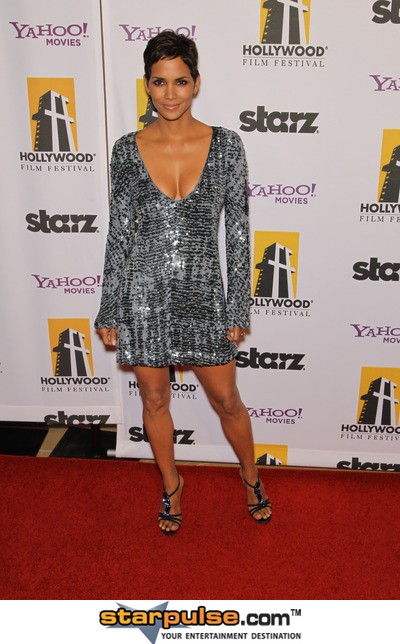 Click for more great Halle Berry pictures: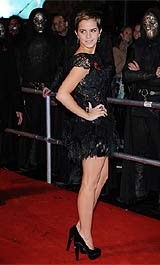 CHECK THESE OUT!
Things you don't need to know: there's a Barack Obama "Love Doll" on the market. (Lemondrop)
Hilarious video of a dude playing "Rock Band" and getting just a *little* upset over his score. (College Humor)
Are comedians who have messed up personal lives funnier than the ones who don't? (Lemondrop)
Emma Watson forced herself on Daniel Radcliffe (The Frisky)
That Kim Kardashian themed credit card for kids? Yeah, not such a good idea. (PopEater)
Should Katy Perry do Playboy? (Gabby Babble)


Links from all over the web, right here on Starpulse!