Halle Berry Sprays Perfume Between Her Thighs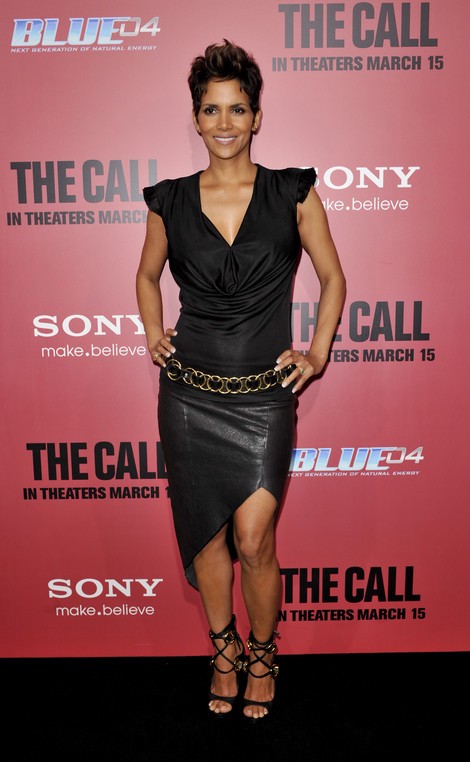 Celebrities do some crazy things as part of their beauty regimes - and some not so crazy. Gorgeous actress Halle Berry revealed one of her fragrance tricks while on "Conan" earlier this week.

The actress, 46, said: "You don't put perfume on the palm of your hand! The way you're supposed to wear fragrance, you're supposed to spray it in between your thighs. Then it heats up and the aroma rises up all day long. And when you hug somebody you don't leave your sent on them. That's true. That's how you're supposed to wear it."
It seems like a good idea to us!
She also made waves on the "Tonight" show this week, wearing a little black dress with a plunging neckline that showed  plenty of cleavage. There was also a slit in the middle, revealing even more skin.
The actress has been promoting her new film "The Call," which hits theaters this weekend. It centers on a teenage girl who is kidnapped and thrown in the trunk of a car but is able to call 911. The 911 dispatcher makes it a personal crusade to save her.