Halle Berry 'Reveals' What Makes Her Sexy With New Perfume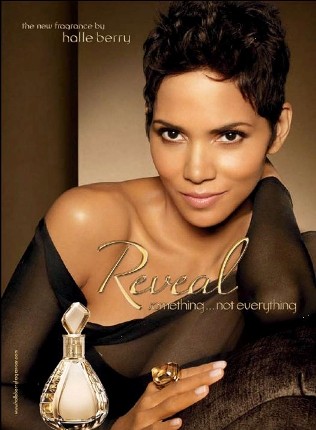 As her third perfume with beauty giant Coty Inc., Halle Berry is launching a new signature scent called Reveal, bottling the spirit of classic glamour with a modern, seductive twist just in time for Valentine's Day.
But, what makes this fragrance so special?
"Reveal has a perfect balance," explains Berry. "Light and fresh, it becomes sexier and more mysterious as you wear it. The iris is a very special part of this composition. The scent of iris can be a bit dark or woody, but I decided to choose facets of it that make it feel velvety soft and airy."
Continues Halle, "Reveal is an invitation for women to share their story, to reveal some parts of themselves that they have not yet expressed. It is a timeless fragrance that I think will make women feel beautiful and confident."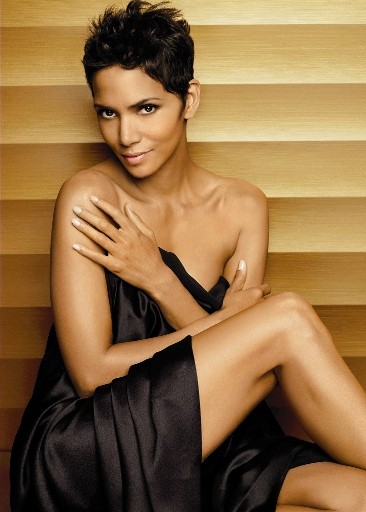 Click for more great Halle Berry pictures: