Halle Berry Ordered To Pay Child Support To Ex-Boyfriend Gabriel Aubry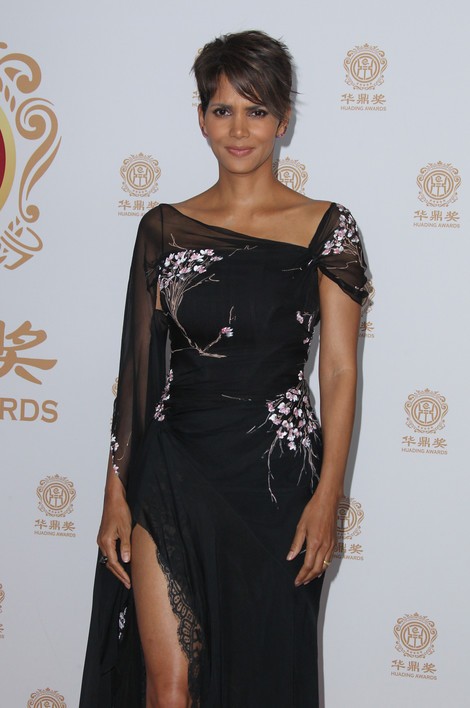 Halle Berry has been ordered to pay child support to ex-boyfriend Gabriel Aubry to help with the care for the couple's daughter Nahla.

The "X-Men" star will pay her ex $15,000 a month along with over $300,000 in attorney's fees and an additional $115,000 in retroactive support, according to documents filed in court on Monday, pertaining to a May 30 judgment.

The couple split in 2010 after five years together, and bitterly fought for custody of their daughter through 2012, when the two stars finally came to an agreement to split custody of Nahla.

Later that year, Berry wanted to move her daughter to France to live with her and then boyfriend Olivier Martinez (they married in 2013), but Aubry objected. The two men got into a huge fight and were both hospitalized for injuries. Restraining orders were issued and a judge blocked the move to France.

Aubry and Berry finally reached a custody agreement on November 29, 2012, but no details were made public.

Following the May 30 ruling, the actress will have to make the payments until her daughter either graduates from high school or turns 19, whichever happens first.

Berry has a son, Maceo, with Martinez. He was born in October 2013.