Halle Berry: 'I Do Like Being Naked'

Hollywood beauty Halle Berry puts to rest rumors she spends all her time at home in the nude:

"I do like being naked. (But) I don't clean my house naked."
Halle stars in the upcoming film "Frankie & Alice." The earnest psychological drama relays the real-life story of Frankie Murdoch (Berry), a troubled young woman suffering from Multiple Personality Disorder in early 1970s Los Angeles.

Phylicia Rashad and Chandra Wilson co-star.
See more photos of Halle here!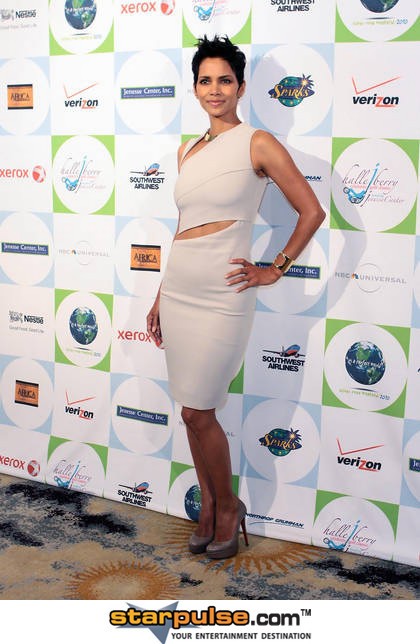 Click for more great Halle Berry pictures: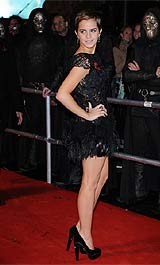 CHECK THESE OUT!
Things you don't need to know: there's a Barack Obama "Love Doll" on the market. (Lemondrop)
Hilarious video of a dude playing "Rock Band" and getting just a *little* upset over his score. (College Humor)
Are comedians who have messed up personal lives funnier than the ones who don't? (Lemondrop)
Emma Watson forced herself on Daniel Radcliffe (The Frisky)
That Kim Kardashian themed credit card for kids? Yeah, not such a good idea. (PopEater)
Should Katy Perry do Playboy? (Gabby Babble)


Links from all over the web, right here on Starpulse!