Halle Berry & Eva Longoria Top Best Body Poll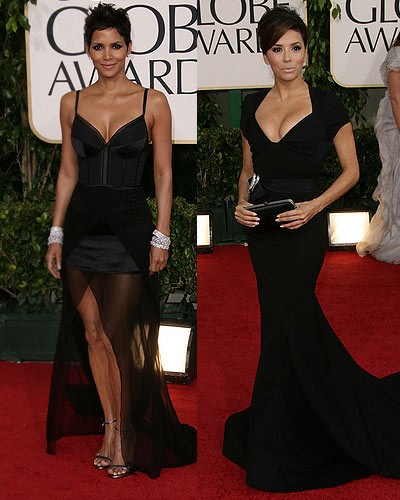 Halle Berry and Eva Longoria were big winners on the red carpet at Sunday's Golden Globes, topping Fitness magazine's Best Bodies poll.

Publication editors have awarded Berry the Best Body accolade, describing the actress as "slim and shapely", while Desperate Housewives star Longoria lands the Best Revenge Body accolade for looking great, despite the heartbreak of her marriage split from sports star Tony Parker.

Also honored for their red carpet looks:

Anne Hathaway (Best Back)
Claire Danes (Best Shoulders)
Amy Adams (Best Toned Arms)
Sofia Vergara (Best Hourglass Figure)
Jennifer Lopez (Best Butt)
Natalie Portman (Best Baby Bump)

Mad Men star January Jones also impressed in her revealing red dress, claiming the Fitness editors' Best Dare-to-Bare-It Look, and 73-year-old Jane Fonda picked up the Best Comeback award.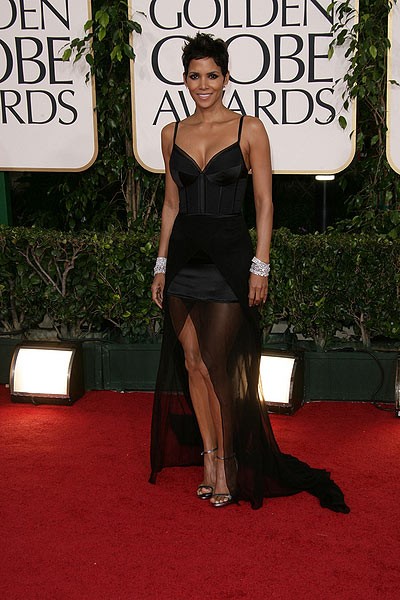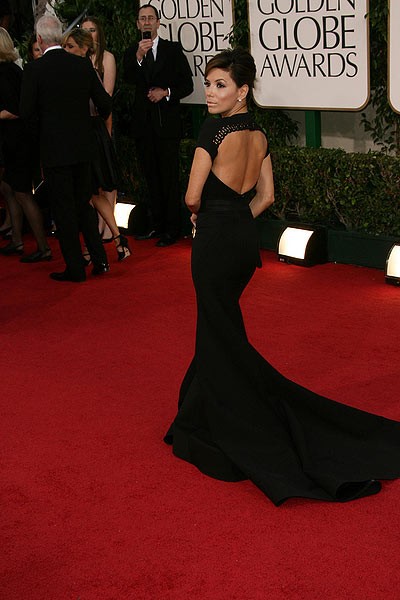 Click for more great Halle Berry pictures:
Click for more great Eva Longoria pictures: