Halle Berry Dons Mammoth Fake Breasts For 'Truth Or Dare' (Pics!)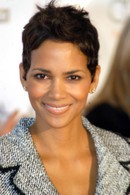 Halle Berry has shown off her sense of humor on the set of the Farrelly Brothers' latest movie Truth Or Dare - by donning a huge prosthetic face and a pair of pendulous fake breasts.

The Bond beauty has been snapped on the set of the new comedy on location in Los Angeles, and she stunned fans with her total transformation.

Berry was seen with prosthetics added to her face, which gave the actress the appearance of having hugely swollen cheeks and lips, as well a donning pair of enormous fake breasts.

As part of her scene, she was surrounded by extras dressed as medical staff while being pushed in a wheelchair.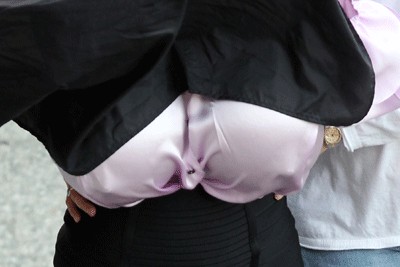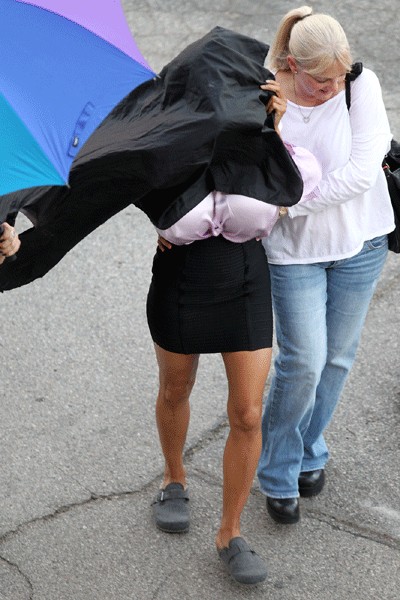 Click Here For More Halle Berry Pictures