Halle Berry Describes Her Pregnancy As The 'Surprise Of Her Life'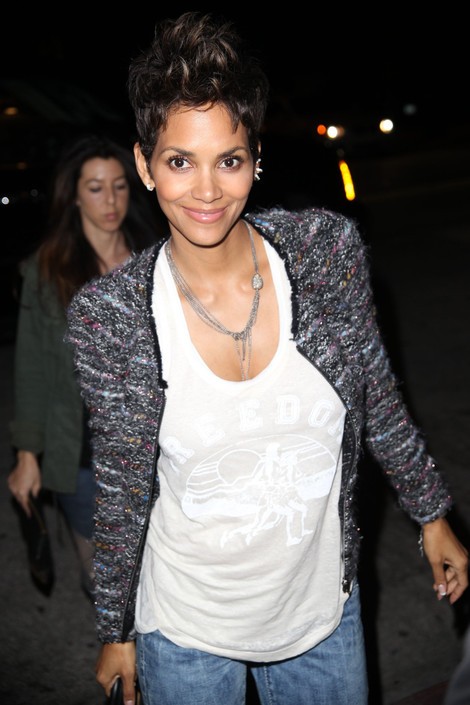 Actress Halle Berry was given the "surprise of her life" when she discovered she had fallen pregnant for the second time at the age of 46.

The Cloud Atlas star announced last Friday that she is having a baby with her fiancé, French actor Olivier Martinez, and now insists the pregnancy was completely unexpected.

She tells CNN, "I feel fantastic. This has been the biggest surprise of my life to tell you the truth. I thought I was kind of past the point where this (pregnancy) could be a reality for me. So it's been a big surprise and the most wonderful."

Berry has a five-year-old daughter, Nahla, with ex-boyfriend Gabriel Aubry, who has been begging her mother for a sibling.

Last year Berry said: "Every night, we do our prayers, and she (Nahla) says, 'God, please bring me a bunk bed and a baby sister.' And I say, 'I can do one of those things, I know for sure. The other one, we've got to keep praying on.'"