Film bosses have scrapped plans to bring movie-musical Hairspray back for a sequel. Executives at the New Line studio commissioned the screenwriter behind the 2007 film, John Waters, to create a script for a follow-up, with plans to bring Zac Efron back to star in a second picture.

In December, Waters revealed he had completed the job, telling Australia's The Herald Sun, "They liked it. They paid me. That's the last I've heard of it... They asked me to write the treatment but I'm so obsessive I wrote every single thing that could happen to every character. It's different. You can't tell the same Hairspray story again, it's been told three times."

However, Hairspray director Adam Shankman has now confirmed plans for a sequel have been dropped. He tells the Associated Press, "I'm going to kill that rumor now - that got killed. I was so happy with the first one, let's leave well enough alone. It's all good."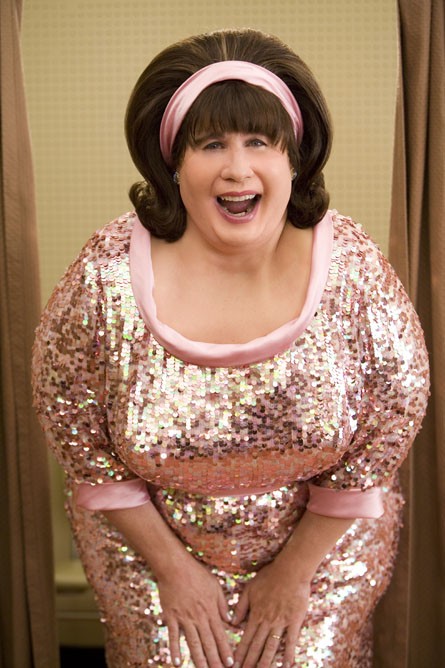 Click Here For More Hairspray Pictures