Hail The 'Hobo With A Shotgun' Midnight Show Oct. 14 in Pasadena, California!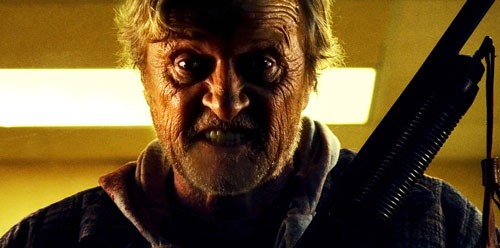 All hail the Hobo for one night!  For those who live in the greater Los Angeles area, there's a real treat in store for you!  The Regency Academy 6 in Pasadena, California is holding a special midnight screening of the classic Grindhouse throwback audience favorite "Hobo With A Shotgun" starring the iconic Rutger Hauer for one night only - Friday, Oct. 14 at 11:55pm.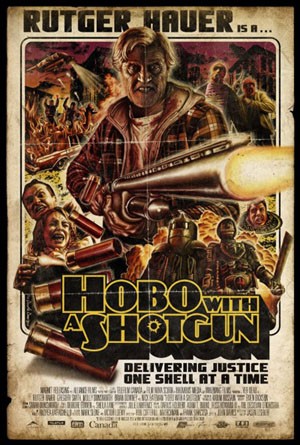 Not only is the movie brought to you by the uber-knowledgeable cinema loving guys from...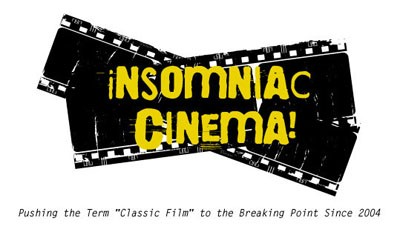 BUT, there are some seriously cool extras that make the $8 cost well worth the ticket price!
The screening is being sponsored by the pizza experts from...
GARLIC JIM'S FAMOUS GOURMET PIZZA IN SOUTH PASADENA!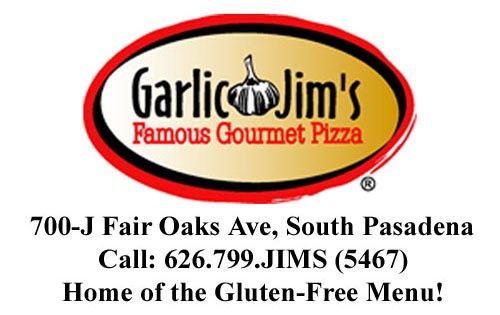 ...which means cool giveaway time!  So along with a ticket for the film, fans will get a crack at serious prizes from Garlic Jim's Gift Certificates to tons posters via MAGNET RELEASING and SONY PICTURES and even some recent trinkets guaranteed to tingle the most jaded moviegoers palate!  (Plus there's stuff afterwards – meaning everyone will walk away with something!)
But that's not all!  On that beautiful scope print of Hobo will be a loaded cavalcade of old school trailers to get you in the cool movie mood.  (Sounds like I'm selling the beauty of this event, but it does sell itself folks!)
Advance tickets can be purchased at the Academy Theater box office now located 1003 E. Colorado Blvd., Pasadena, CA 911106 or call for info at 626-229-9400.
This is a super tasty night of fun and film you won't want to miss – see y'all Friday Hobo freaks!