Hail Caesar! Check Out The Third Trailer For 'Dawn Of The Planet Of The Apes'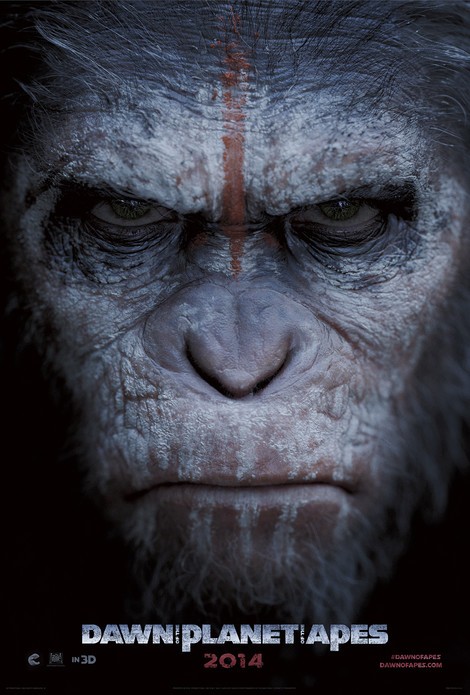 The third theatrical trailer for Fox's "Planet of the Apes" prequel-sequel, Dawn of the Planet of the Apes, has arrived.

The new trailer reveals that it's been 10 years since the spread of the Simian virus that began during Rise of the Planet of the Apes, and few humans have survived.

Those remaining "reach a fragile peace" with the apes, but it is short lived and both species find themselves on the brink of war. And we all know how that turns out -- with Charlton Heston on a beach, cursing at the remains of the Statue of Liberty.

"Dawn of the Planet of the Apes" stars Jason Clarke ("Zero Dark Thirty"), Toby Kebbell ("Wrath of the Titans"), Keri Russell ("The Americans") Andy Serkis ("Star Wars: Episode VII) and Gary Oldman ("The Dark Knight Rises").

The film hits theaters July 11.