Hackers Target Amanda Bynes, Post Message About Drake On Her Twitter Page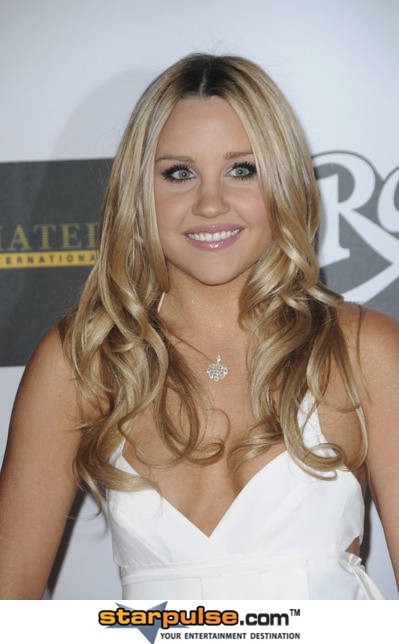 Amanda Bynes's twitter page has been hacked while she's still under the care of doctors at a psychiatric hospital in California.

Hackers posted a seemingly harmless message on the page, writing, "I love Drake", in reference to her recent tweets about the rapper, but her attorney says that she wasn't the one who posted it.

Reports surfaced on Saturday that Amanda was allowed to access her account and update it, but her lawyer, Tamar Armanak, says she hasn't been allowed any type of social media access since she was admitted back in July.

"Amanda's Twitter account has been hacked," Armanak said in a statement. "She is at the UCLA Medical Center with no access to phones or computers."

Amanda was transferred to the UCLA Medical Center following a short stay at a facility in Ventura County, California last month, where she was being held following a 72-hour 5150 psychiatric hold after she set a woman's driveway on fire.

A judge granted doctors a two week extension following her initial stay, and on Friday a judge granted her doctors' requests to put her into a long-term hold, which could last up to a year, according to TMZ.com. Doctors reportedly hope to only keep her another 60 days, after which she would be transferred to her mother's care.

Bynes's lawyer also spoke about her publicist, Jonathan Jaxson, saying that they've distanced themselves from him because he's been commenting on her progress publicly.

"Jonathan Jaxson does not represent the Bynes family or Amanda," Armanak tole E! Online. "We are not sure why he is commenting on Amanda's health care or representing himself as a publicist hired by her family. Amanda's family continues to be devoted to their daughter's well being."