Hacker Who Leaked Nude Pics Of Scarlett Johansson May Be Fined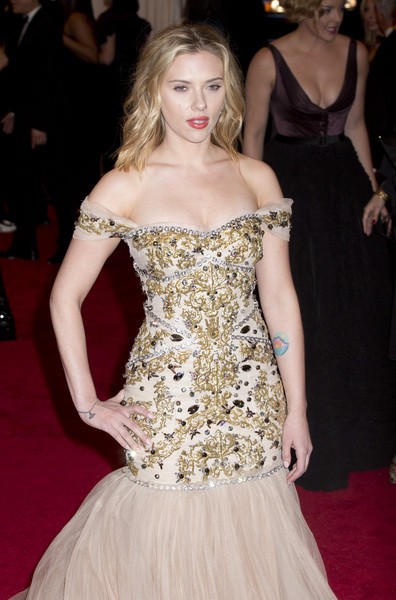 Christopher Chaney, the man who leaked nude photos of Scarlett Johansson after hacking into her private computer files, should be forced to pay her more than $66,000 in compensation, according to Government officials.
Additional suggested amounts include $7,500 to Christina Aguilera and $76,767.35 to actress Renee Olstead.
Prosecutors have suggested Chaney should have to pay for invading the privacy of stars, according to new papers filed in California and obtained by TMZ.com.
Authorities have weighed in on his sentencing, suggesting the guilty party should serve 71 months behind bars and pay restitution to some of his victims.
 
Chaney, 35, from Jacksonville, Florida, has pleaded guilty to nine cyber hacking-related felonies and will be sentenced on July 23.
Johansson took the nude photos of herself several years ago while she was still married to Ryan Reynolds, and she sent them to her husband, who she divorced in 2011.