Hacker Who Leaked Naked Photos Of Scarlett Johansson Gets 10 Years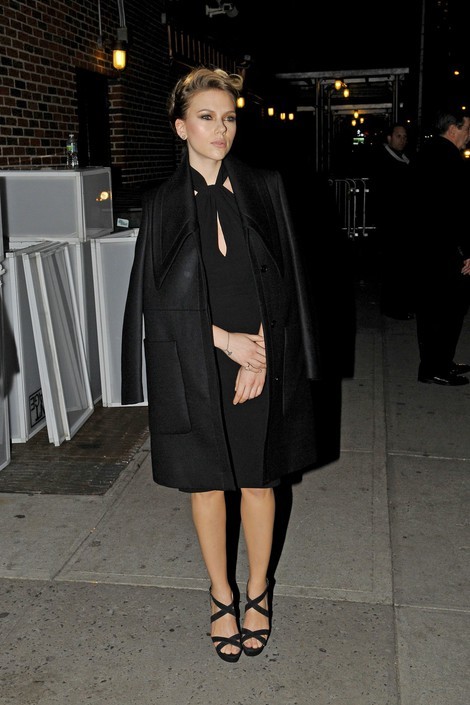 Florida resident Christopher Chaney, who hacked into Scarlett Johansson's private computer files and leaked nude photos of the actress online, has been sentenced to 10 years in prison.
Chaney published the private photos, intended for the actress' then-husband Ryan Reynolds, on the internet.
The actress told Vanity Fair magazine last year, "Those are old, from three years ago. They were sent to my husband. There's nothing wrong with that. It's not like I was shooting a porno - although there's nothing wrong with that either."
Last year Chaney, 35, was arrested and charged with 25 counts of identity theft. Chaney allegedly accessed private email and phone accounts of several stars, including Christina Aguilera and Mila Kunis.
In March, Chaney pleaded guilty to nine cyber hacking-related felonies. On Monday, U.S. District Judge S. James Otero handed out the sentence after watching a videotaped statement from a tearful Johansson.
 
Otero told the defendant, "It's hard to fathom the mindset of a person who would accomplish all of this. These types of crimes are as pernicious and serious as physical stalking."
Earlier this year Johansson admitted she became "paranoid" after the nude photo leak and even going out to dinner with friends became a tough task.

She told Vogue magazine, "When all those photos came out, of course I go out to dinner and think, 'Goddamn it, these people have all seen my (naked body)...' That's terrible. You know what I mean? You can't not think that. Even if they haven't, you're paranoid..."