Hacker Victimizes Joe Simpson With Fake 'I've Molested People' Tweet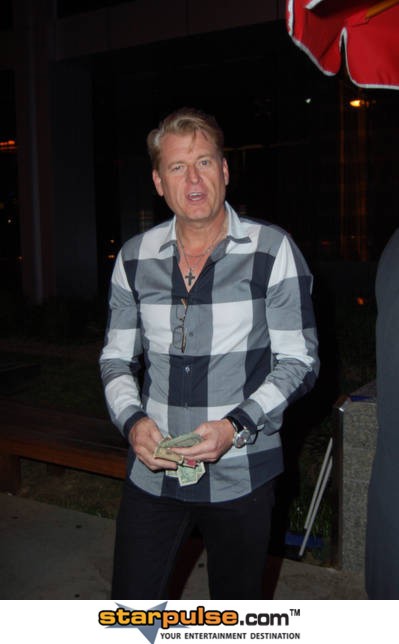 Jessica Simpson's father Joe was "locked out" of his Twitter blog after a cyber criminal hacked into his account and posted vile messages online, suggesting he was a child molester.

The anonymous user illegally gained access to his Twitter handle @PapaJoeSimpson and proceeded to send out almost 40 messages to fans, claiming to confess to a number of sex crimes.

One of the posts read: "I've used my 'name' and abused my power. I've molested multiple and can provide proof. Everyone should know. It's true - I've molested people... I've molested kids."

The hacker then tried to convince followers it was really Joe Simpson writing the confessional comments, stating, "For those who are wondering... my account has not been hacked but as I said I would remove those tweets... see I can get away with anything".

Simpson turned to the honchos at Twitter for help in claiming back his blog and by Monday night, the 53 year old was back in control of his account.

After deleting all of the fake tweets, he wrote, "My twitter account was hacked this evening and some terrible messages were sent from my account. My account has been reset now."