Gymnast Gabby Douglas Opens Up About Being Bullied At Ex-Gym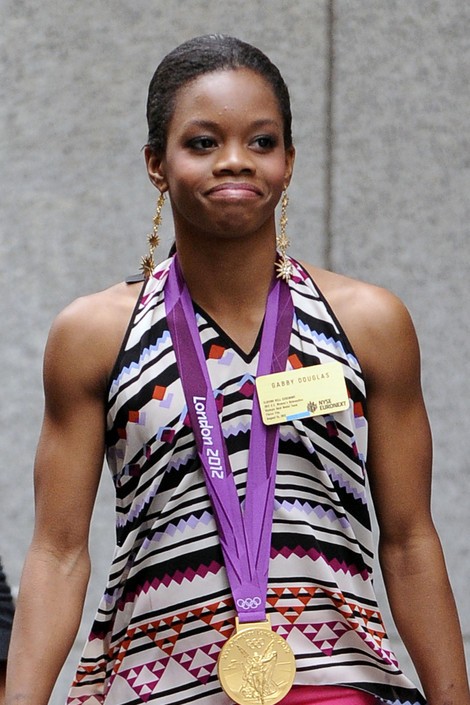 Gabby Douglas nearly quit gymnastics because of the abuse she endured from fellow athletes, according to the Daily Mail.  It's a good thing she didn't - she won two gold medals at the 2012 London Olympics.  She is also the first African American to win both individual and team gymnastics medals at the event.

Douglas, 16, opened up about her struggles on "Oprah's Next Chapter." She explained, "I felt I was being bullied and isolated from the group and they treated me not how they would treat their other teammates. I definitely felt isolated. I felt like, why am I deserving this?'"

She added, "Is it because I'm black? Like, those thoughts would go through my mind." Some at they gym where she trained in Virginia even called her a "slave."

Since her triumphant performance at the Olympics, Douglas appeared on Jay Leno with Michelle Obama and several other talk shows. We have to wonder what those bullies think of her now!