Gym Kicks Out Amanda Bynes Following Bizarre Behavior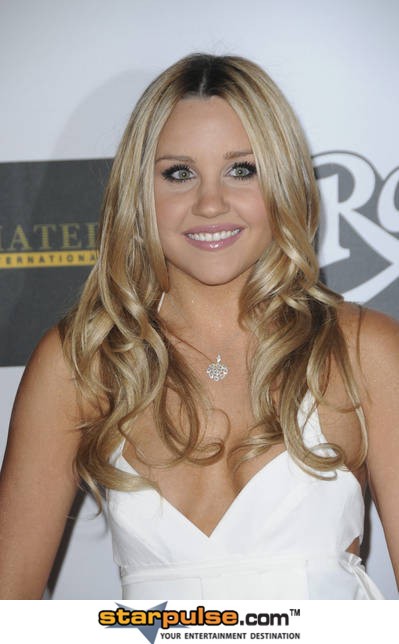 The months keep getting worse for Amanda Bynes. TMZ reports that the former Nickelodeon star was booted from a spin class for her odd behavior.
Sources tell TMZ Bynes was taking part in a 50 minute spin class at an Equinox fitness club when she suddenly began to walk around aimlessly. After switching bikes to get one closer to one of the giant mirrors in the room, she took off her top to reveal what the source describes as a "tiny black strapless push up bra ... not a sports bra."
Almost half an hour later, Bynes then got her purse and began to apply makeup - while still in the spin class. The instructor had enough of the celebrity and kicker her out of the class. Despite all this, she has not been banned from the gym.