Gym Employee Steps Forward With John Travolta Groping Claims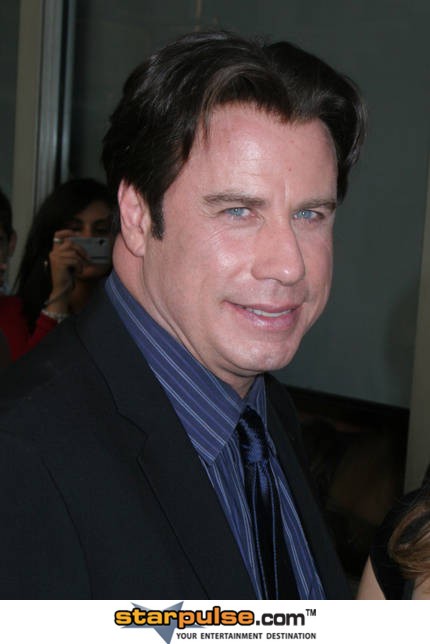 A gym employee has become the latest man to come forward and accuse John Travolta of sexually molesting him. The unnamed man claims the Grease star arrived after hours for private workouts, and would take advantage of the empty gym to make sexual advances.
"The gym was opened as a courtesy to John Travolta so that he could avoid the public yet maintain his fitness in this physically challenging role that he was doing at the time. The gym employee says that John Travolta groped and fondled him against his will," a source told RadarOnline.
"As a result of the published lies about my client we expect some 'John Does' to come out of the woodwork and assert false claims," Travolta's lawyer Marty Singer responded.