Gym Day: Emmy Rossum Stops For Popsicles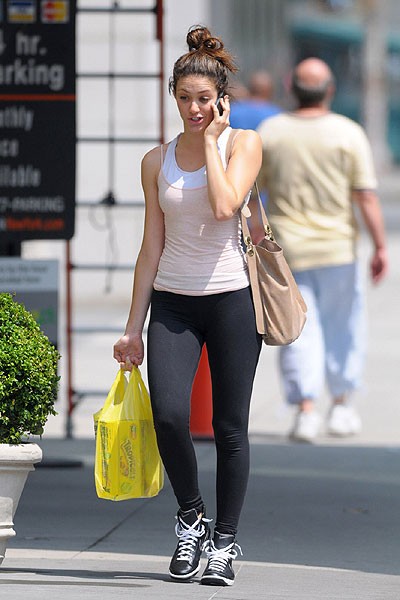 "Phantom of the Opera" actress Emmy Rossum looked au natural after stopping to pick up a box of popsicles after leaving the gym in New York City on Wednesday. The fresh faced star opted for no make-up and wore Nike high top sneakers and leggings.

Whatever happened to Emmy? She seemed to have a promising career ahead of her but has instead opted for films such as "Dragonball: Evolution" and its upcoming sequel, "Dragonball 2: Reborn."

Emmy has performed in over 20 operas in six different languages and starred opposite Sean Penn in "Mystic River." She also starred in the big-budget popcorn film "The Day After Tomorrow" with Jake Gyllenhaal.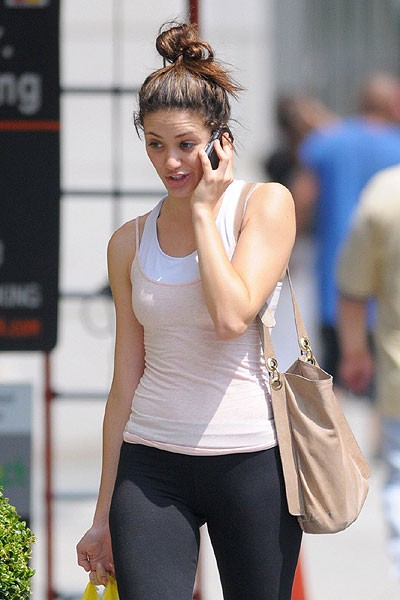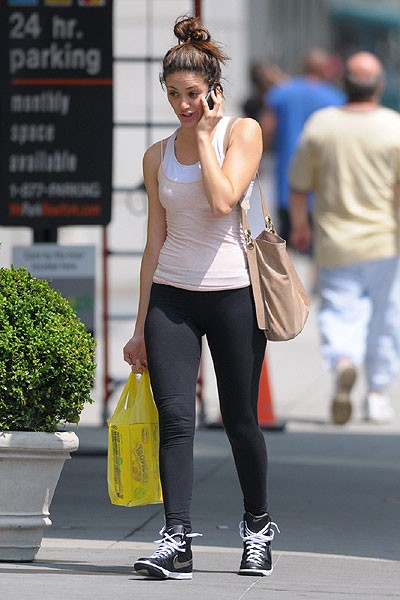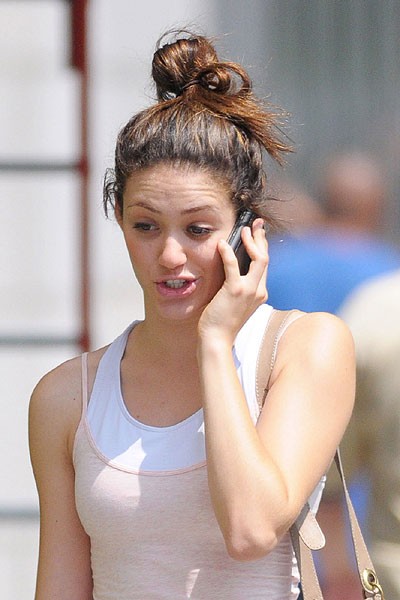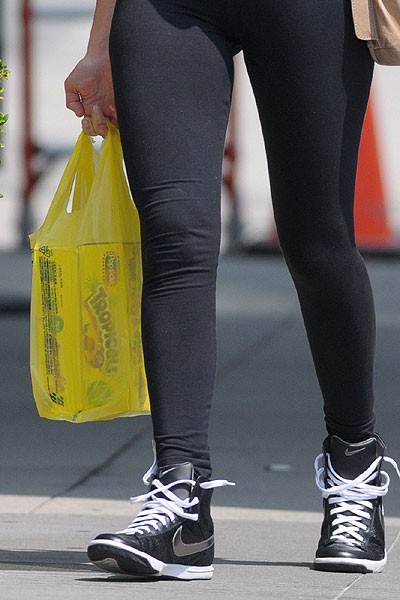 More: Celeb Photo Features | Fashion Photo Features
Click for more great Emmy Rossum pictures: