Gym Day: Ashley Greene Doesn't Sweat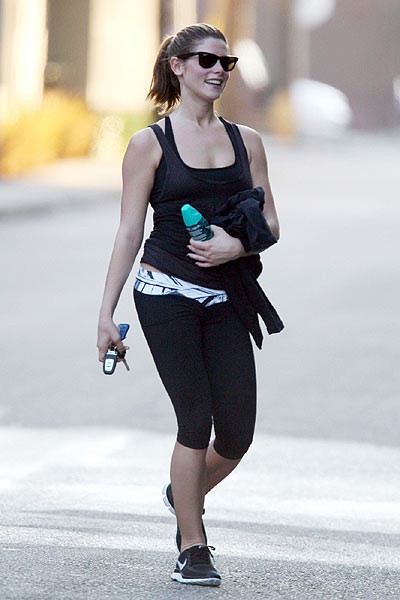 "Twilight" star Ashley Greene left Tracy Anderson's Gym in Los Angeles on Thursday after an evening workout. Unless she showered and put her gym clothes back on it doesn't even looks like she broke a sweat.

The 23-year-old star always seems to look awesome when she goes to the gym, but what else is she up to these days?

So far Ashley's been quite busy - she has five films scheduled for 2011, highlighted by her return to the "Twilight" franchise in "The Twilight Saga: Breaking Dawn" (the film will be split into two parts) and opposite Miley Cyrus in "LOL" - a teen drama about the pressures of high school, romance and friendship. She'll also star in "Butter" with Olivia Wilde, about a girl with a talent for butter carving (seriously); "The Apparition," about a couple haunted by demons after a college experiment goes wrong; and she'll re-team with "Twilight" costar Kellan Lutz in "Warrior," about a star Lacrosse player whose father is killed while away at war.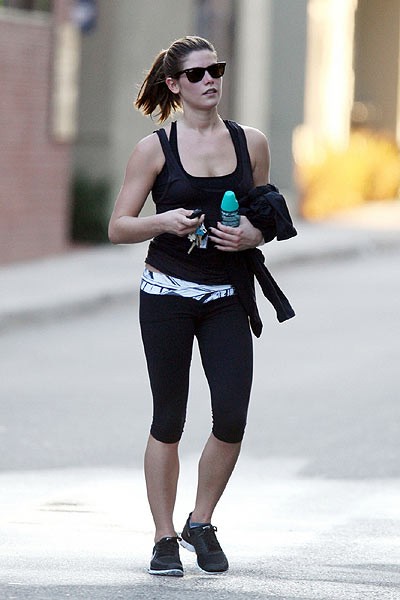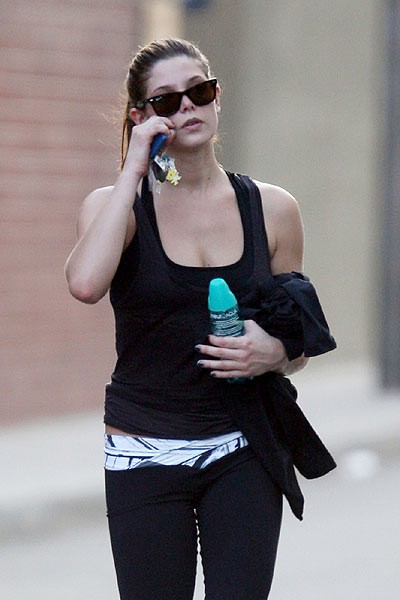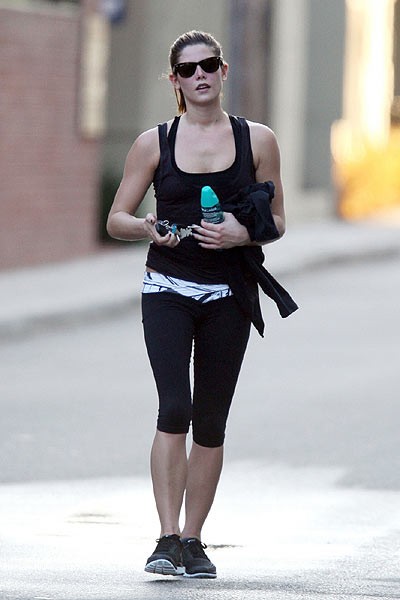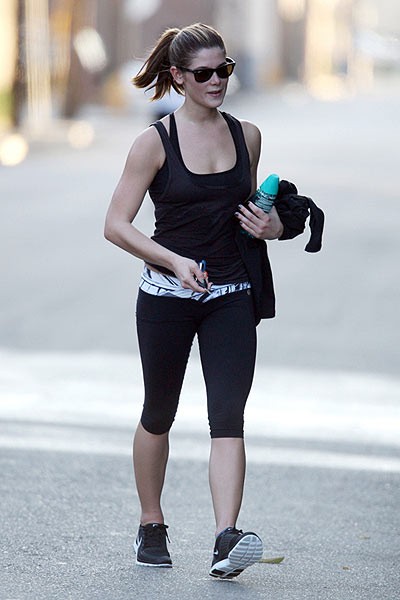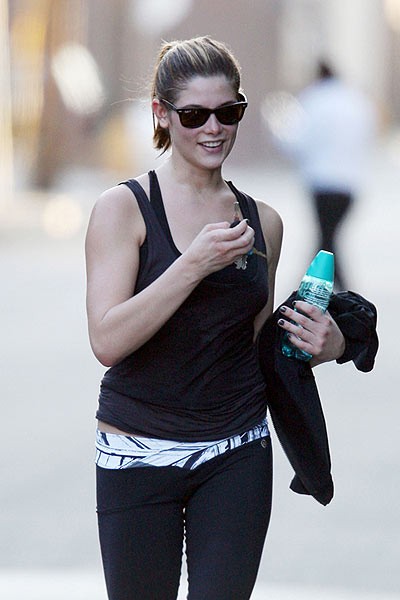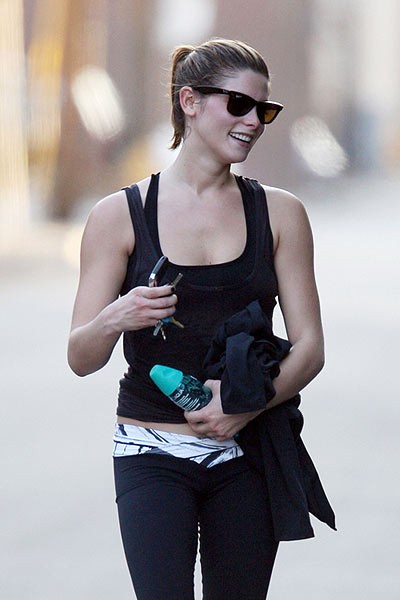 More: Celeb Photo Features | Fashion Photo Features
Click for more great Ashley Greene pictures: