Gwyneth Paltrow Under Fire For Selling Young Girls Bikini Line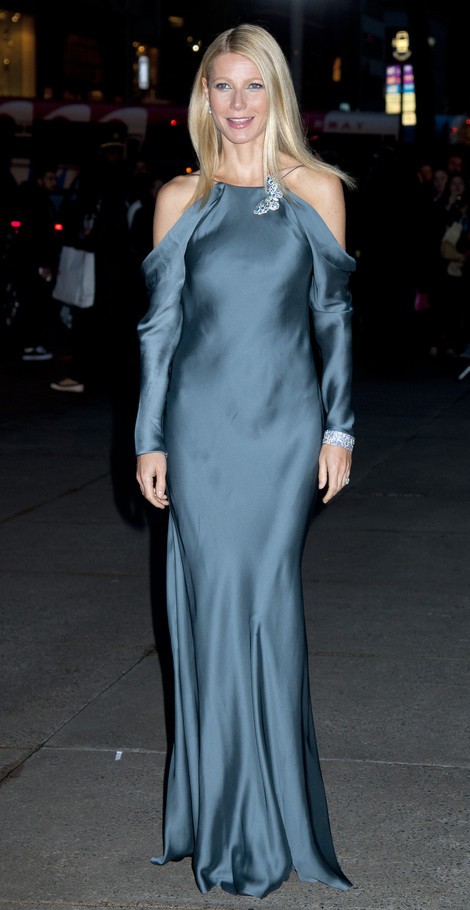 Gwyneth Paltrow has been criticized by child protection advocates after she featured an underage girl modeling "grown up" bikinis.
Paltrow's website, Goop.com, sells swimsuits designed by Melissa Odabash and has photos of an elementary school-aged girl modeling the children's line. The swimsuits for the children's line are identical to the women's line, with string bikinis and cover-ups featuring deep v-necks.
The site describes the children's line as "great for girls who want to look grown up."
Claude Knight, who works for British foundation Kidscape, told the Daily Mail, "We remain very opposed to the sexualization of children and of childhood.
"The dangers have been discussed at length, so it is a great pity that such trends continue and that they carry celebrity endorsement." 
It isn't the first time the Iron Man 3 star's has been criticized as being out of touch. Her cookbook was bashed for advocating meals too expensive for most families, and she once published a "must have" list of items for spring that would cost $450,000 to purchase.