Gwyneth Paltrow Tried Botox Once, Says She Looked Like Joan Rivers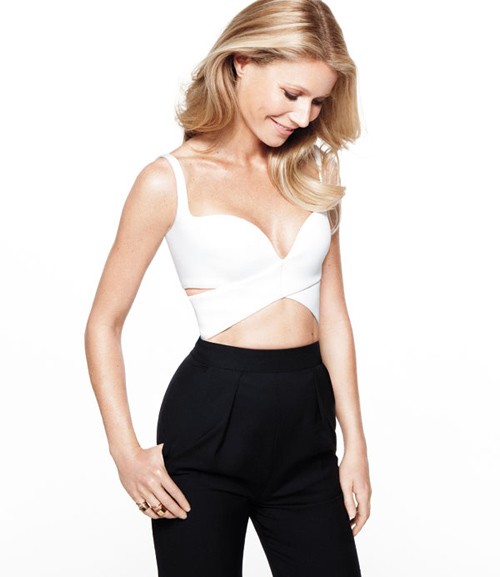 Gwyneth Paltrow is open to having plastic surgery when she gets older, but one thing she vows she'll never to do is have a Botox treatment.

The Iron Man 3 star, 40, admits in the May 2013 issue of Harper's Bazaar that she had the wrinkle-reducing treatment done once in the past, but now she swears it off because of the results.

"I've probably tried everything. I would be scared to go under the knife, but you know, talk to me when I'm 50. I'll try anything," she tells Harper's. "Except I won't do Botox again, because I looked crazy. I looked like Joan Rivers!"