Gwyneth Paltrow Tried Botox Once, Says She Looked Like Joan Rivers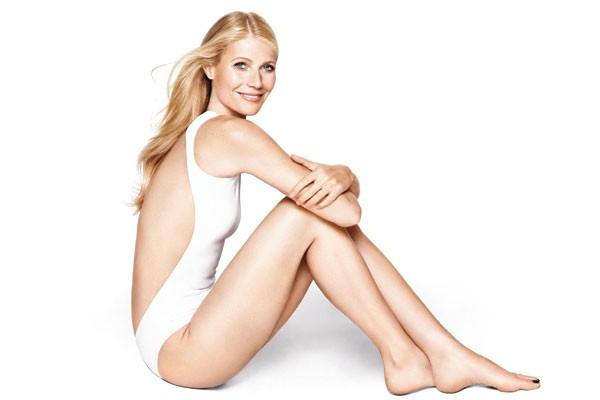 It's no secret that Rivers has had her fair share of plastic surgery and toxin injections to try and keep a youthful look, and she took Paltrow's comments in stride with a little self-deprecating humor.

"It just made me laugh," Rivers tells People.com. "She says Botox made her scary like Joan Rivers? She should see what I look like without Botox. That's really scary!"

Check out more of botox-free Gwyneth Paltrow in the May issue of Harper's Bazaar and at HarpersBazaar.com.

Rivers began cracking jokes about Paltrow's comment as soon as she called the magazine on Thursday with her reaction.

"I would have written the response myself," she said, "but I have so much Botox in my thumbs, I can't type."