Gwyneth Paltrow Thanks Fans For Support Alongside Chicken Recipes On Goop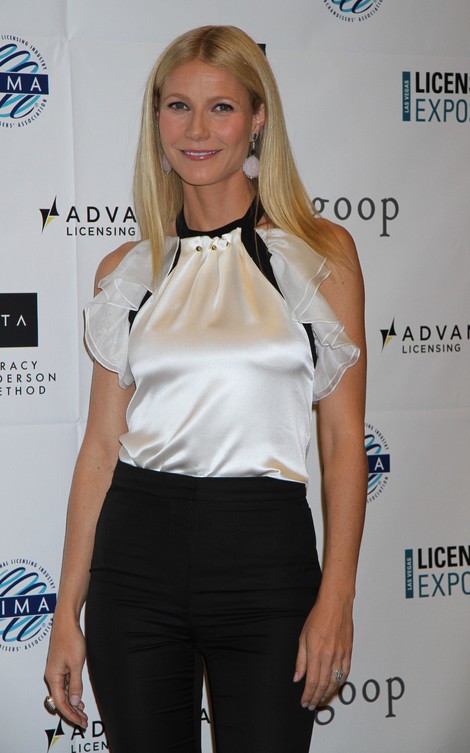 Gwyneth Paltrow has thanked fans for their support after announcing on Tuesday that she and rocker husband Chris Martin were splitting up after 10 years together.
The actresse announced the news on her official website, Goop.com, earlier this week. On Friday, she posted on her online journal:
"Our moms were raised by depression-era ladies who used a single tea bag for two cups of tea and never met a leftover they didn't eat. This issue of three delicious chicken recipes is in honor of our grandmothers, who taught us the good old-fashioned art of not wasting a scrap.
Love,
gp
P.S. CM and I in deep gratitude for the support of so many. ♥"
In her original post on Tuesday, she talked about their "conscious uncoupling" and wrote: "It is with hearts full of sadness that we have decided to separate. We have been working hard for well over a year, some of it together, some of it separated, to see what might have been possible between us, and we have come to the conclusion that while we love each other very much we will remain separate."
The actress made the announcement while she was in the Bahamas with her estranged husband, her daughter, Apple, 9, and son, Moses, 7.
It's been rumored that the couple begain having problems five years ago after Paltrow started practicing  Kabbalah. The strict diet that she imposed on her family was also a point of contention.
In addition, many have speculated that Paltrow was unfaithful during her marriage.