Gwyneth Paltrow Says She's 'Killing Herself' With Exercise To Look This Good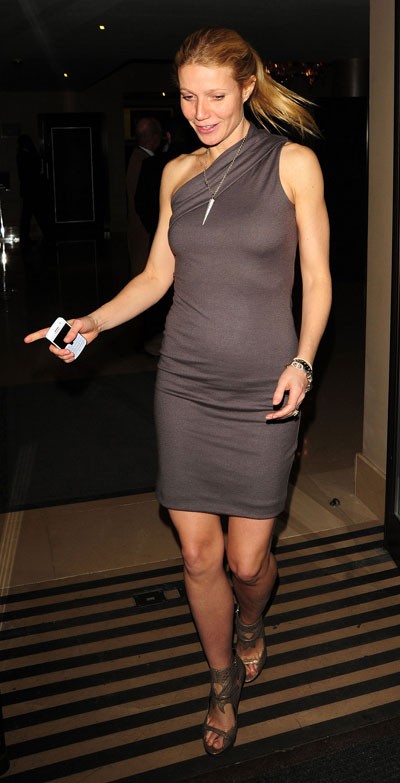 Gwyneth Paltrow's slender figure is down to rigorous work outs.

She explained, "It's not an accident. It's not luck, it's not fairy dust, it's not good genes. It's killing myself for an hour and a half five days a week.

"I know if I put in an hour and a half, five days a week, I'm good...If I'm prepping for something or I've been eating a lot of pie, I do two hours a day, six days a week."
Gwyneth stars in the upcoming film "Contagion," a look at what happens when an infectious disease threatens humanity through varied viewpoints from an ensemble cast, including Marion Cotillard, Matt Damon, Jude Law, Laurence Fishburne, and Kate Winslet.
Click for more great Gwyneth Paltrow pictures: