Gwyneth Paltrow Passes Test For Motorcycle License A Week After Nearly Causing An Accident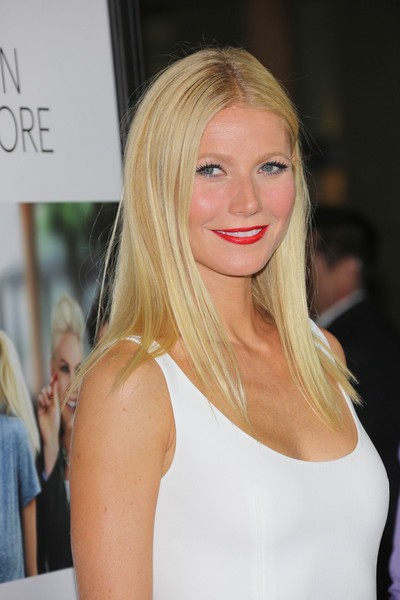 Just days after nearly getting creamed by a school bus while riding a scooter, actress Gwyneth Paltrow has gotten her motorcycle license.

The Thanks for Sharing star took her test on Tuesday at the Santa Monica Department of Motor Vehicles (DMV) and passed. The star also renewed her regular driver's license, which reportedly hasn't been valid in California since 2004, when she moved to London with husband Chris Martin and their two kids, Apple and Moses.

Last Tuesday the actress and her husband were out on their Vespas, picking up their children from school, when paparazzi reportedly started to swarm, resulting in her pulling out in front of an oncoming school bus, which had to slam on its brakes in order to avoid hitting her. The bus, fortunately a small one, missed her and daughter Apple by just feet.

Martin, who had son Moses on the back of his scooter, took a little more caution.

The whole incident was caught on video, check it out below...