Gwyneth Paltrow, More Attend Jennifer Aniston's Star-Studded Christmas Bash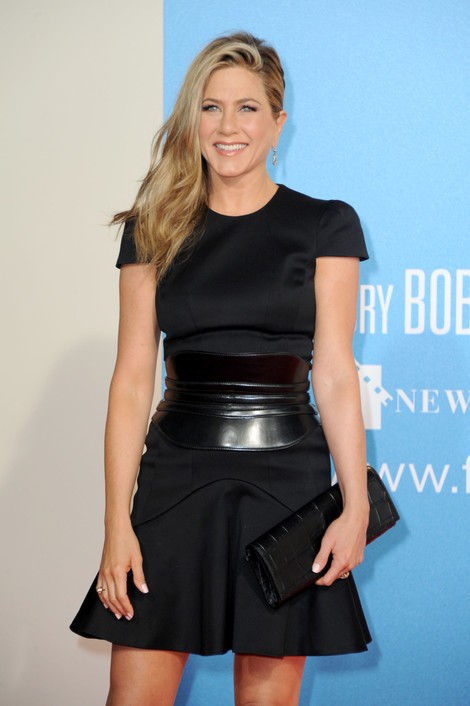 Jennifer Aniston held a star-studded Christmas party over the weekend, which included guest Gwyneth Paltrow, who was once engaged to Aniston's ex-husband Brad Pitt.
Aniston and her fiance Justin Theroux hosted the lavish event, and Paltrow showed up with her husband, Coldplay rocker Chris Martin. Paltrow dated Pitt from 1994-97, while Aniston split from the actor in 2005 after five years of marriage. What it would have been like to be a fly on the wall for their conversations!
Their mutual pal Chelsea Handler and Aniston's former "Friends" co-star Courteney Cox - who was spotted driving to the bash with a mystery man - also made appearances.
In addition, Robert Downey Jr. - who stars with Gwyneth in the "Iron Man" films - and his wife Susan, Will Arnett, Jason Bateman, Tobey McGuire, and celebrity jewellery designer Jennifer Meyer attended.
About 50 people showed up at the soiree, which was held outside.