Gwyneth Paltrow & 'Glee' Co-Creator Brad Falchuk Are Dating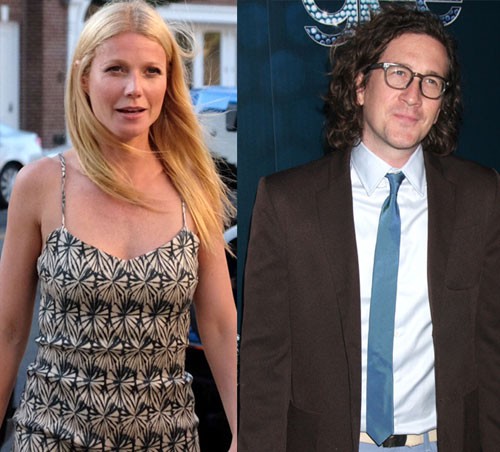 Gwyneth Paltrow reportedly has a new man in her life - "Glee" co-creator Brad Falchuk. The pair began working together in 2010 when she first appeared on the FOX series as substitute teacher Holly Holliday. Their friendship has since evolved into a relationship.
In March, Paltrow and her rocker husband Chris Martin announced they were separating after 10 years of marriage. Falchuk recently finalized his divorce to wife Suzanne after a 10-year union.
The actress has been spotted hanging out with Falchuk since July, They shared a weekend getaway in Utah and recently had a "flirty" dinner together in Los Angeles, according to Us Weekly.
Since they announced their "conscious uncoupling," Paltrow and Martin have been dodging rumors of infidelity.
An insider told People magazine in April that the couple had a complicated and at times "open" relationship: "They were physically separated and emotionally."
Another source claimed: "They have been on and off for many years. The marriage was falling apart. It caused both of them tremendous pain, and they tried to fix it day after day."