Gwyneth Paltrow Explains Why She Tweeted The 'N' Word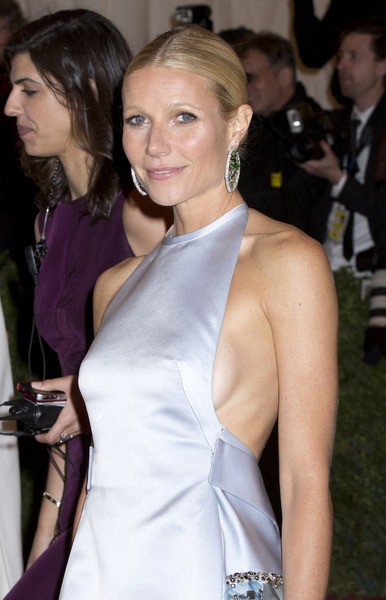 Gwyneth Paltrow  was under fire yesterday for using the "N" word in a post on Twitter, but the actress has since come forward to explain herself.
On Friday, Paltrow watched Jay-Z perform with Kanye West during their "Watch The Throne tour" stop in Paris, France. The pair invited the actress onstage during a special remix of their single "N**gas in Paris."
She later posted a photo of herself dancing with the rappers on Twitter with the caption, "Ni**as in paris for real."
Unaware of the context of the message, some fans slammed Paltrow for using the racial slur. In response, the actress has brushed off the controversy.

Responding to the uproar on Sunday, she wrote, "Hold up. It's the title of the song!"