Gwyneth Paltrow Doesn't Have License To Drive In California, Near-Crash Blamed On Paparazzi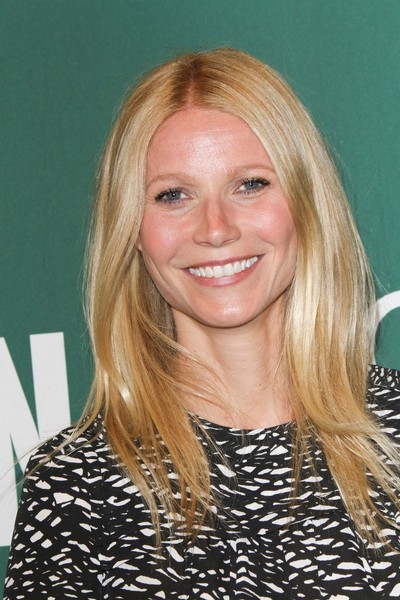 Gwyneth Paltrow's rep has blamed the actress's close call with a school bus on swarming paparazzi.
Paltrow was picking up her children with husband Chris Martin the other day in L.A. After her daughter got on her Vespa, Paltrow cut off a bus and forced it to slam on its breaks to keep from crashing into her small scooter.
A rep told RumorFix that Paltrow was looking to escape from paparazzi as they closed in. "She [Gwyneth] was being followed by paparazzi and they kept swerving in front and back of her and made her very nervous driving and resulted in her pulling in front of the bus when she thought the bus had stopped."
However, Paltrow could be in trouble after omg! reported that neither she nor her husband has a license to operate Vespas in California. The actress hasn't had a valid license in the state since 2004, as she moved to London with the Coldplay singer. However, since moving back stateside, she has not applied to transfer her license despite already cruising the streets.