Gwyneth Paltrow Cuts Off Bus, Nearly Crashes Vespa With Daughter On Board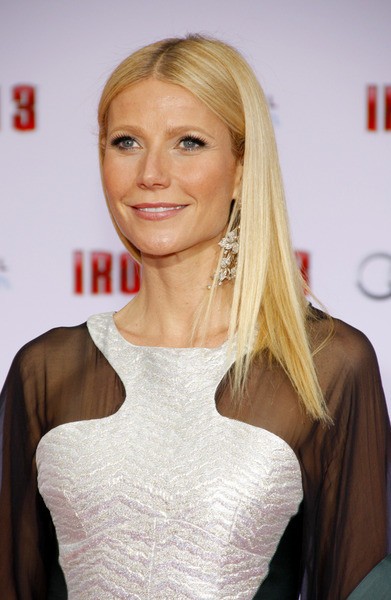 Gwyneth Paltrow put her young daughter in harm's way when she carelessly cut in front of a moving bus - and it was all caught on video.
Paltrow was picking up her kids with husband Chris Martin in L.A. After Paltrow and 9 year-old Apple hopped on her scooter, the actress sped out of the loading zone without looking, forcing a school bus to slam on its breaks to avoid hitting the small vehicle.
The driver of the bus remained stopped, perhaps in disbelief, and Chris Martin carefully drove around it after picking up his son Moses. After stopping at a red light, it appeared neither Gwyneth nor Chris were aware that they just put their children in danger.
You can see the video below, via TMZ. The site branded Paltrow "A-Hole Driver of the Year."