Gwen Stefani To Replace Pregnant Christina Aguilera On 'The Voice'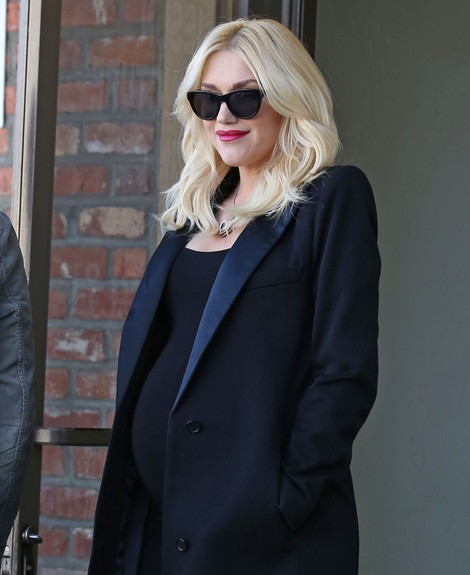 While Christina Aguilera prepares for the birth of her second child, she'll be taking a break from "The Voice," and Gwen Stefani will take her place on the judging panel – at least for a little while.
TMZ.com reports that Aguilera will be nearly 9 months along when the popular battle rounds begin on the reality singing competition.
NBC reportedly wanted Aguilera to continue shooting despite her condition, but the pop star decided she wanted to to take a hiatus.
Stefani has only signed a contract for one season, and Aguilera plans on returning to her position in the spinning chair on season eight.
Aguilera, alongside fellow judge Cee Lo Green, has taken a break before. The pair relinquished their spots to Usher and Shakira.
Stefani, meanwhile, recently gave birth to her third child but apparently is ready to get back to work again.